Teriyaki Beef Burger with the works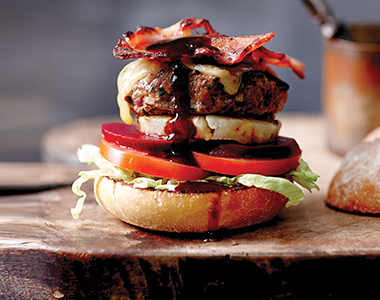 Sticky Sesame Soy Cauliflower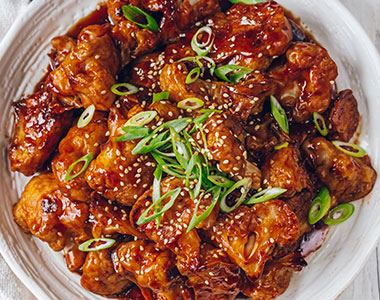 Soy Salted Chocolate Mousse with Soy Sesame Caramel Shards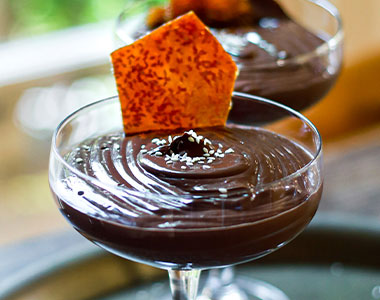 This is the perfect gluten free dessert to impress! Silky smooth and rich chocolate mousse is taken to the next level with the salty and umami flavours of @kikkomanaustralia Gluten Free Soy Sauce. Delicious textural contrast from the crunchy soy salted sesame caramel shards completes this dessert and makes it more beautiful too. #kikkoman
All Day Baked Eggs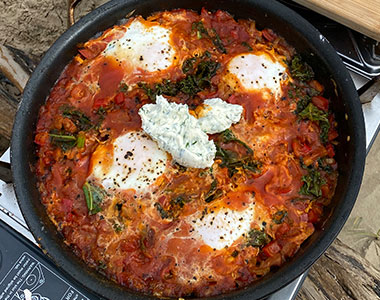 Black Pepper Stir fry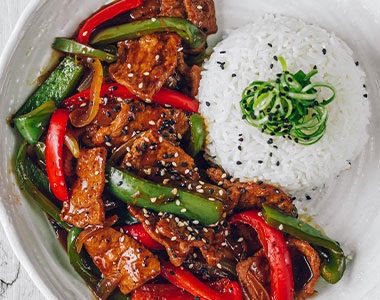 Soy Sauce Steamed Fish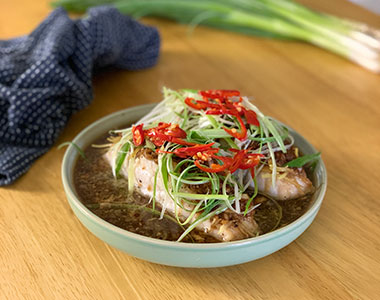 Soy and Maple Marinated Tofu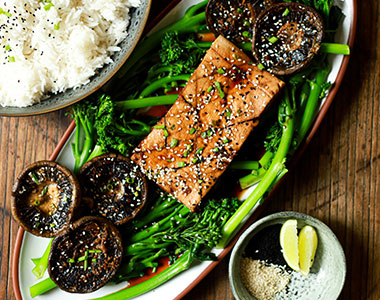 Hulli Hulli Burger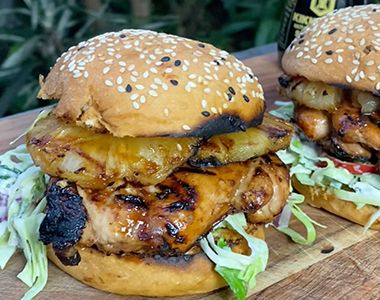 Tamari Roast Chicken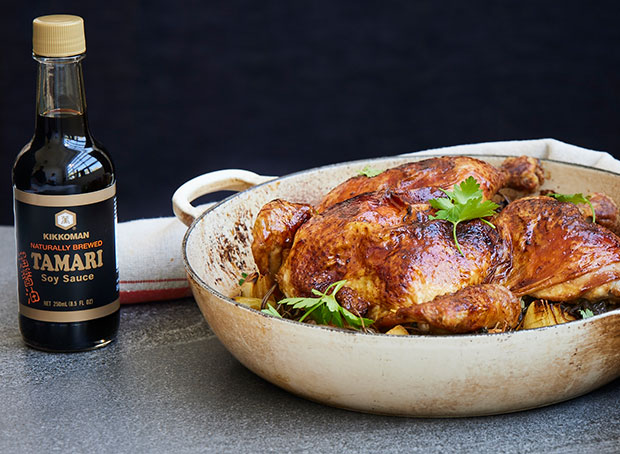 Soy-Marinated Mushroom Pizza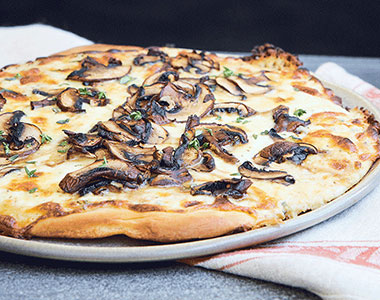 Soy-Glazed Chicken Burgers with Sour Cream & Onion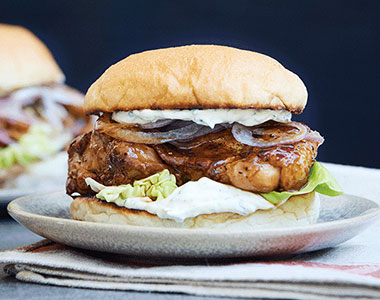 Spicy Peanut Noodles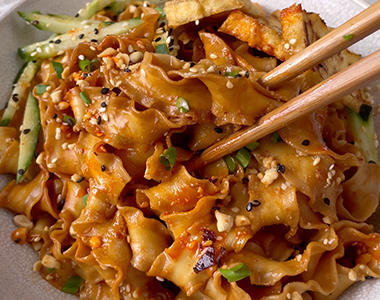 Falafel Gnocchi, Mushroom Tarator with Crumpet Spice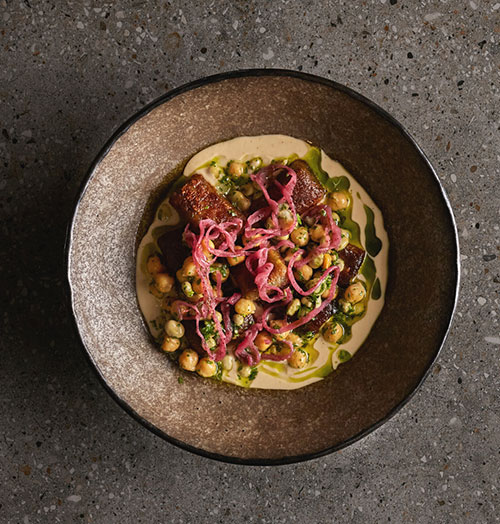 Wagyu Intercostal Skewer with Pickled Armenian Cucumbers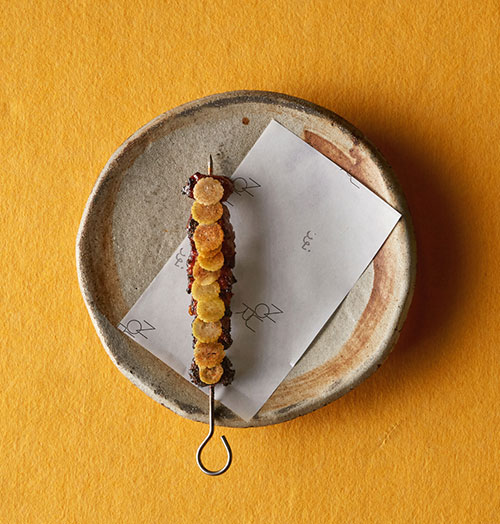 Soy Caramel Roasted Pineapple Skewers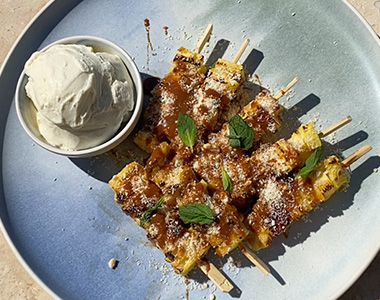 Soy & Ginger Wagyu with Soba Noodle Salad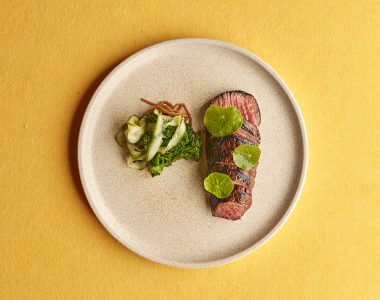 Tamari Cured Kingfish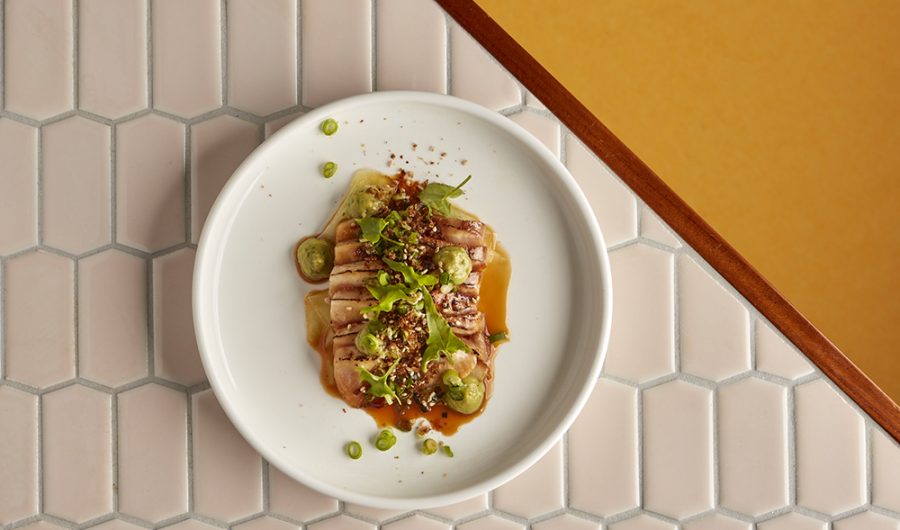 Fragrant Mushroom Broth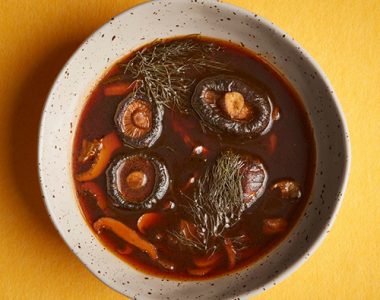 Wild Honey & Soy Glazed Quail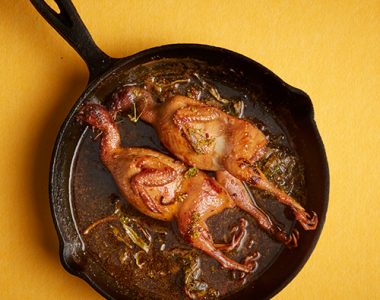 Duck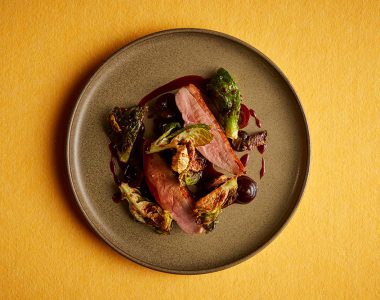 Venison Tataki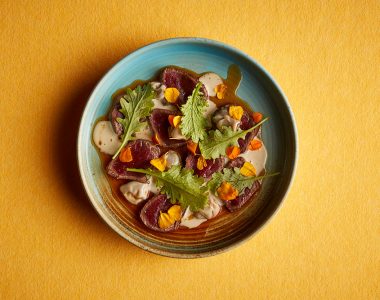 King Prawns with Kimchi Butter & Lime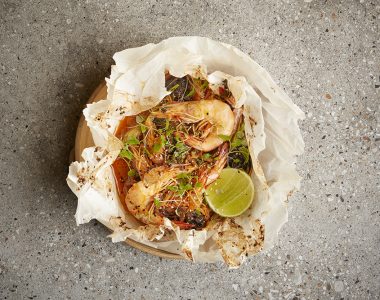 Miso Eggplant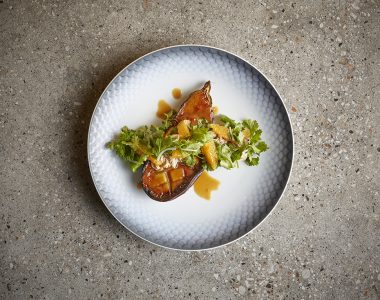 Karaage Chicken & Kimchi Mayo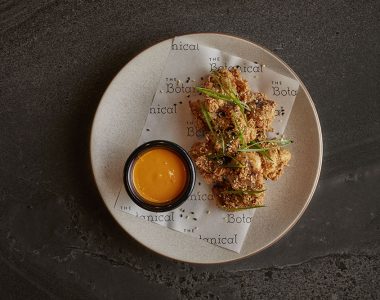 Teriyaki Poke Bowl Brown Rice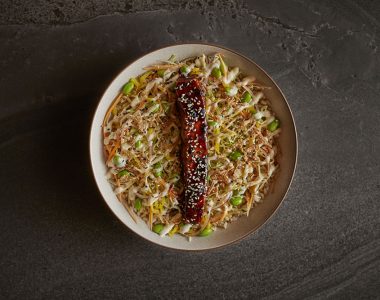 Gluten-Free Choc Layer Cake with Choc-Soy Buttercream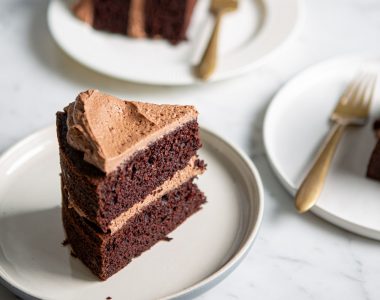 Soy Poached Whole Chicken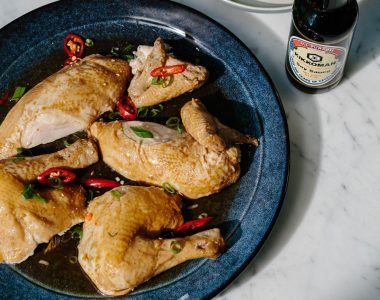 Whole chicken braised in a chinese-style flavoursome broth with a strong aromatic taste and creates a tender and delicious result. Re-create this Cantonese classic comfort dish at home with Kikkoman Soy Sauce.
Asian Beef Nachos with Chilli Soy Guacamole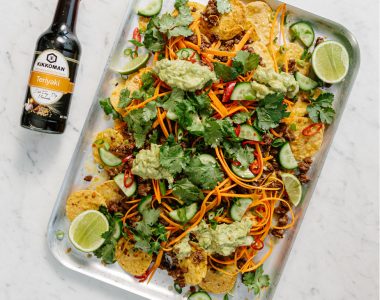 Try this asian twist on nachos, full of umami flavour. Loaded with beef teriyaki, melted cheese and spicy soy guacamole, the whole family will be begging for another serving !
Cured kingfish tartare, Burnt chilli, sesame, Kikkoman less salt soy sauce cured egg yolk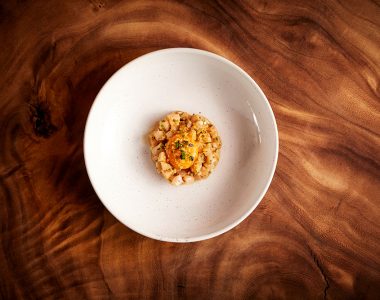 Mayura Gold Short Rib Braised in Kikkoman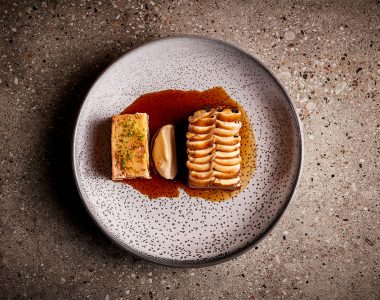 Soy Tuna Tartare with Sourdough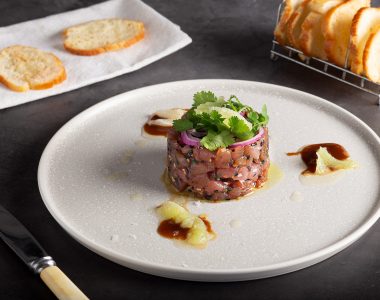 Soy & Sesame Tuna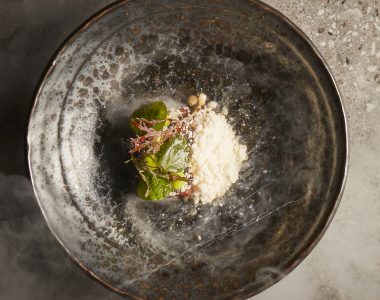 Soy & Honey Short Rib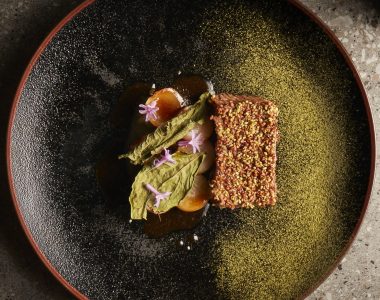 Simple Delicious Veggie Dumplings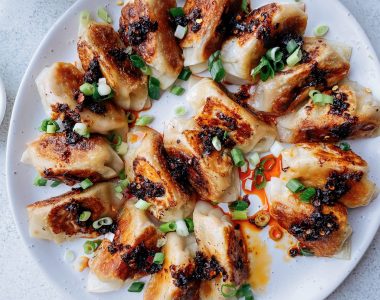 These veggie dumplings are seriously good! When you have good quality soy sauce you don't need much else to season your dumplings. Serve with a little dipping sauce with some freshly diced ginger and Kikkoman Soy Sauce and you'll be in dumpling heaven. This recipe is vegan-friendly!
Honey & Soy Sticky Skewers on Asian Greens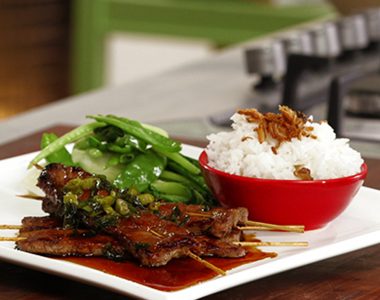 Beef, Bok Choy & Noodle Broth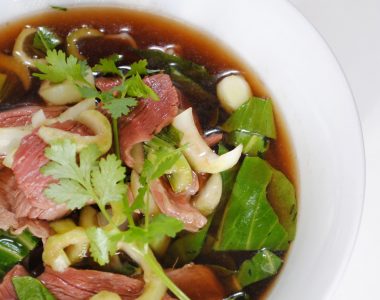 Hot Sesame Chicken Stir Fry with Sesame, Ginger & Soy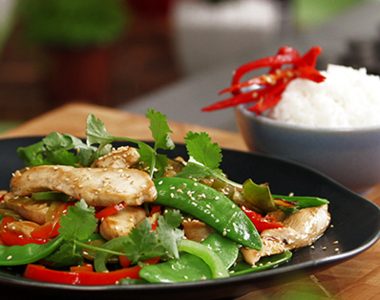 Seared Tuna, Fennel & Orange Salad with Soy Dressing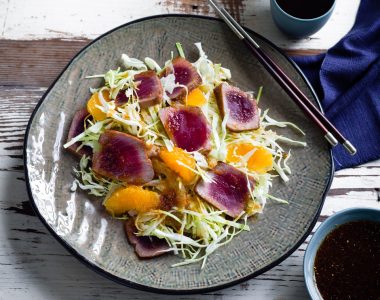 Thai Beef Salad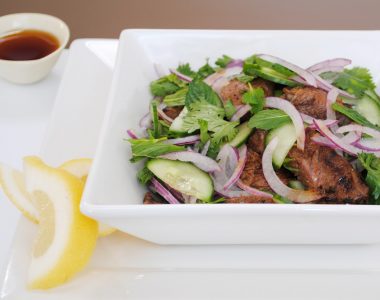 Tomato & Basil Shooters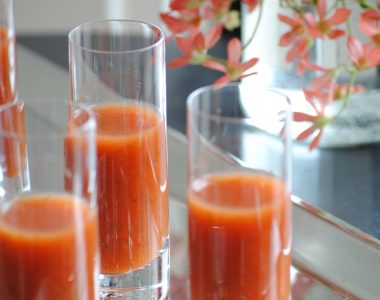 Spiced Mushroom Soup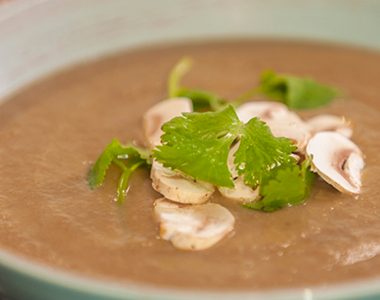 Coleslaw with a difference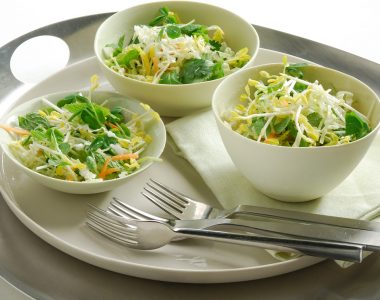 Vegetable Medley Stir Fry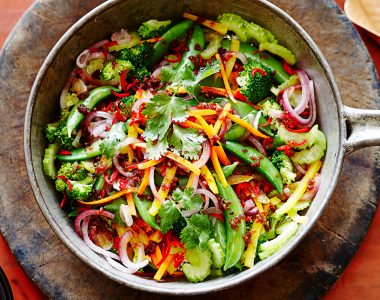 Steamed Asparagus with Lemon Dressing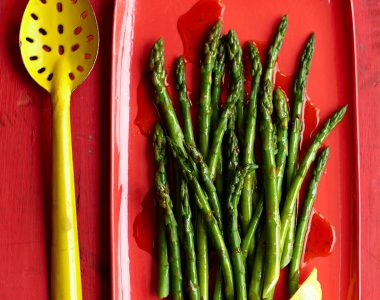 Spring Vegetable Salad with Asian Dressing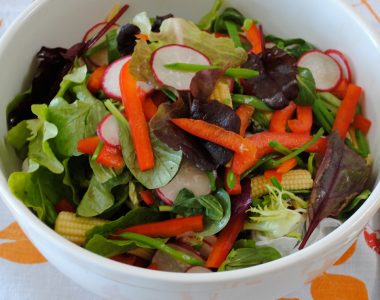 Soy Roast Pumpkin Salad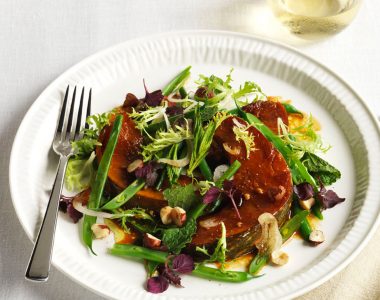 Ocean Trout Ceviche Tacos with Rough Guacamole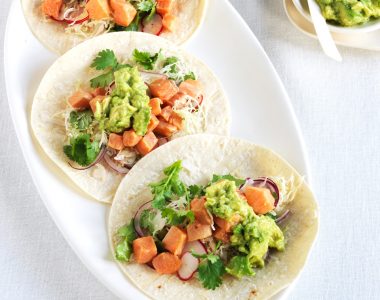 Teriyaki Fish Skewers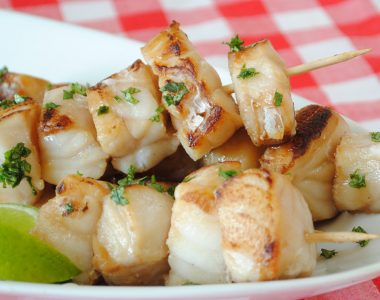 Pork, Ginger & Cabbage Pot Stickers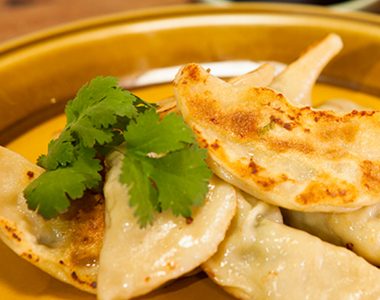 Barbecue Honey Soy Prawns with Chunky Sweet & Sour Salsa