Karaage chicken, kimchi mayo, shallots, sesame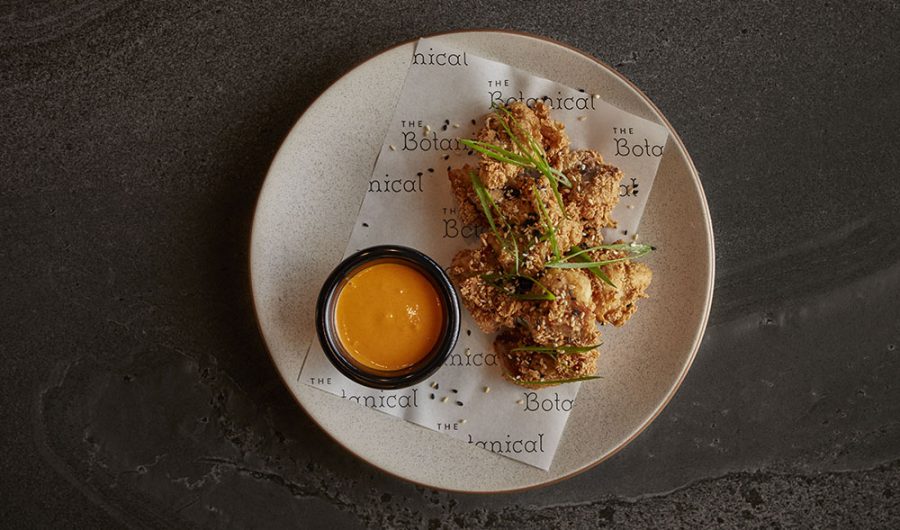 Teriyaki poke bowl, brown rice, cabbage, edamame, beetroot, carrot, red onion, ponzu, sesame mayo, sesame seeds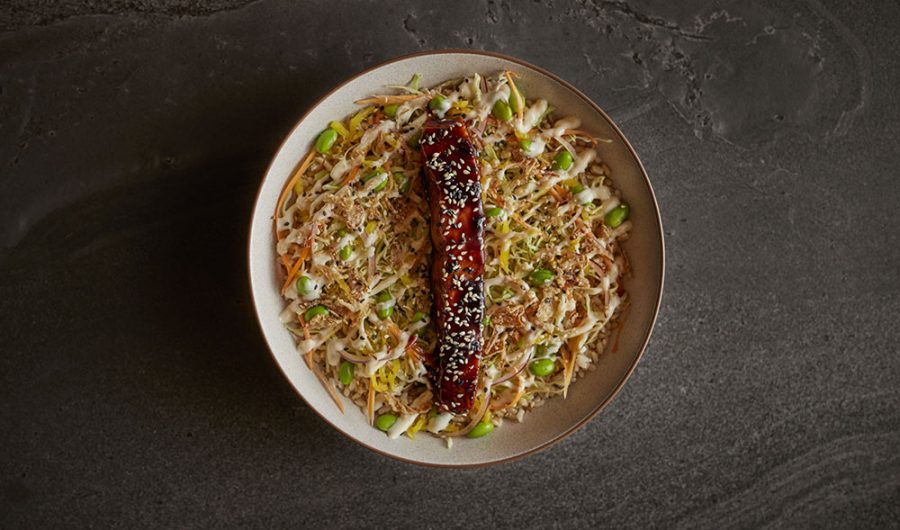 Gluten-Free Choc Layer Cake with Choc-Soy Buttercream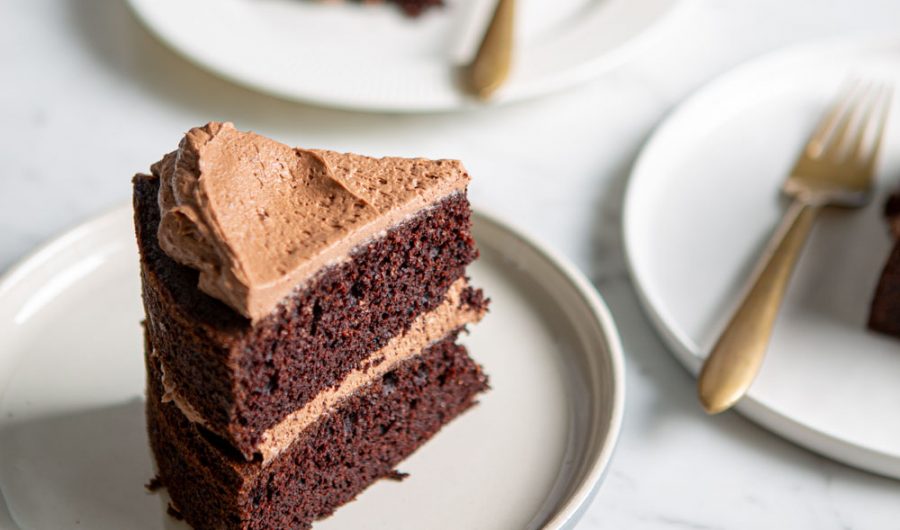 Soy Poached Whole Chicken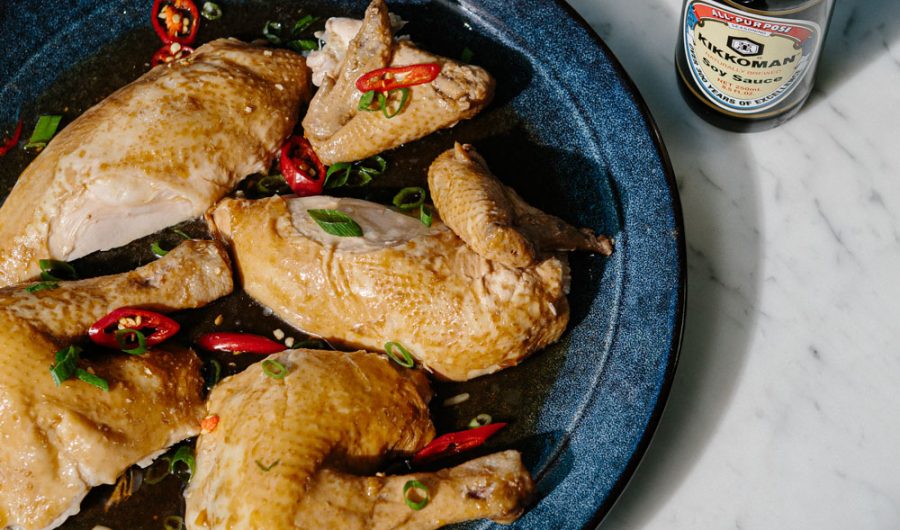 Whole chicken braised in a chinese-style flavoursome broth with a strong aromatic taste and creates a tender and delicious result. Re-create this Cantonese classic comfort dish at home with Kikkoman Soy Sauce.
Asian Beef Nachos with Chilli Soy Guacamole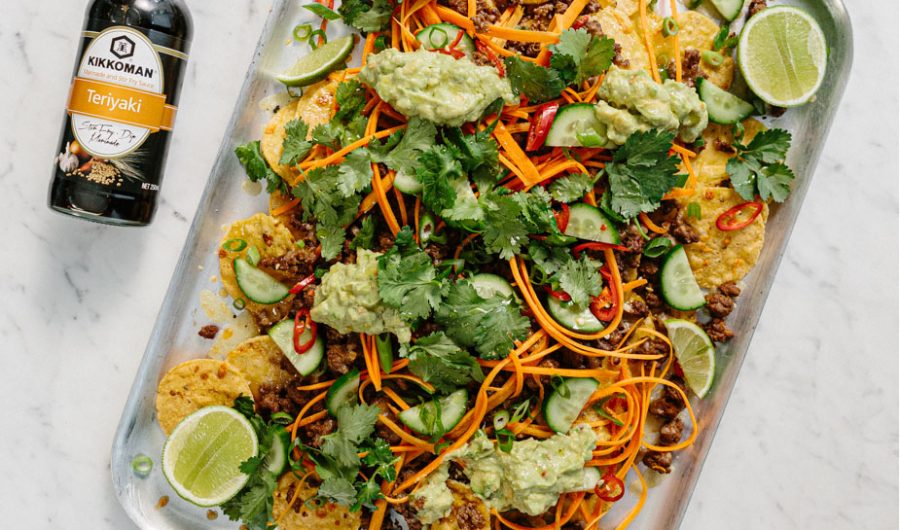 Try this asian twist on nachos, full of umami flavour. Loaded with beef teriyaki, melted cheese and spicy soy guacamole, the whole family will be begging for another serving !
Cured kingfish tartare, Burnt chilli, sesame, Kikkoman less salt soy sauce cured egg yolk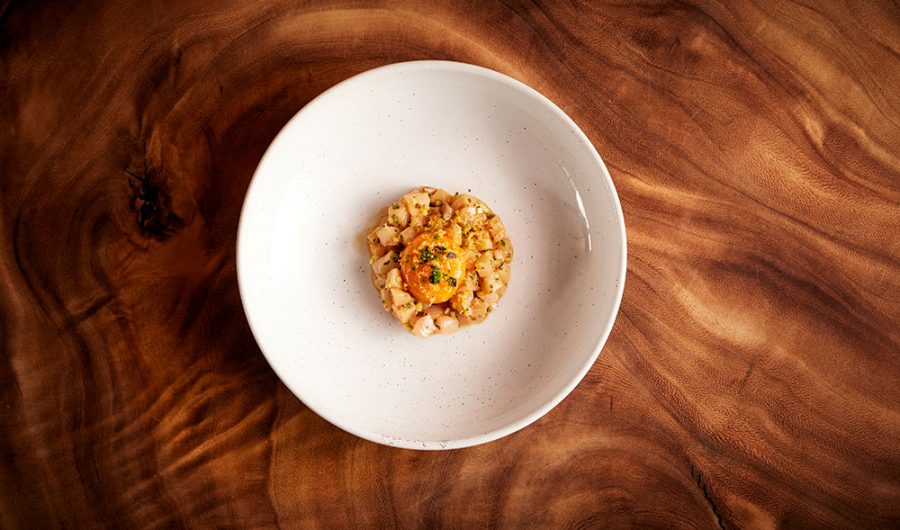 Mayura Gold short rib, Braised in Kikkoman all purpose soy sauce, celeriac puree, pressed potato, pickled shiitake mushroom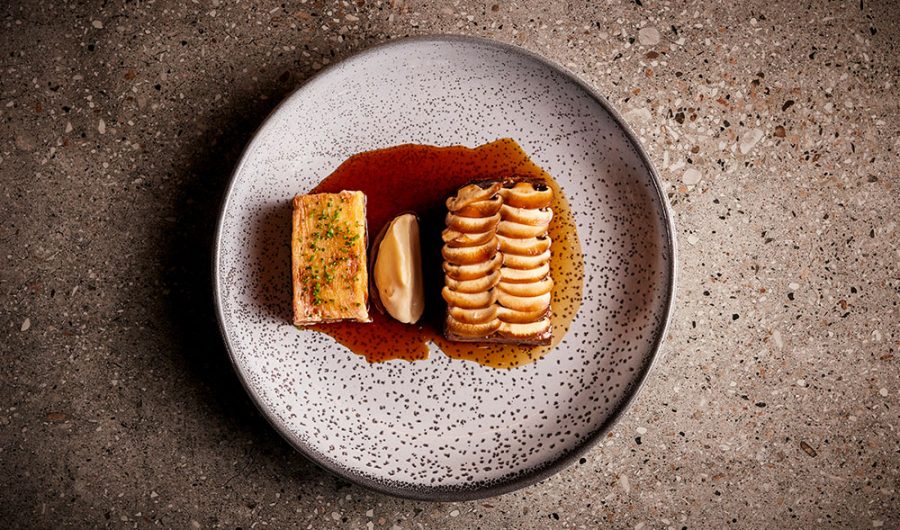 Soy Tuna Tartare with Sourdough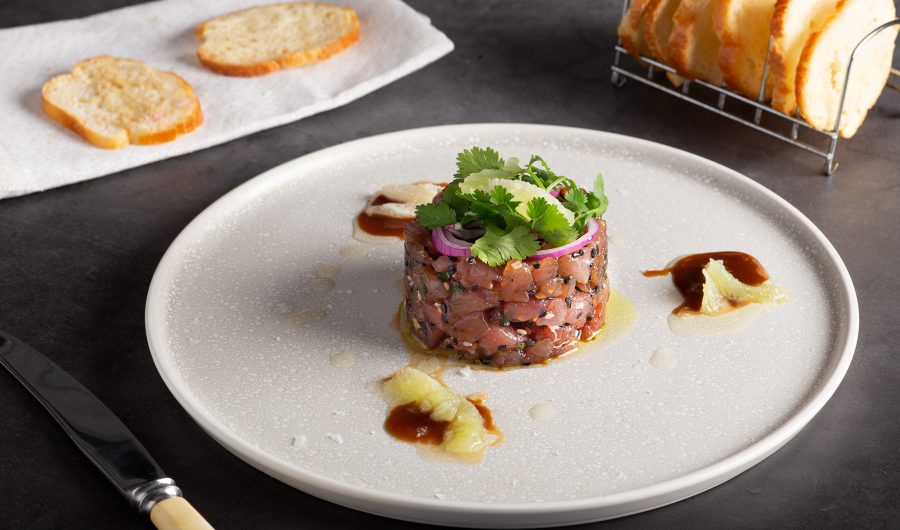 Soy & Sesame Tuna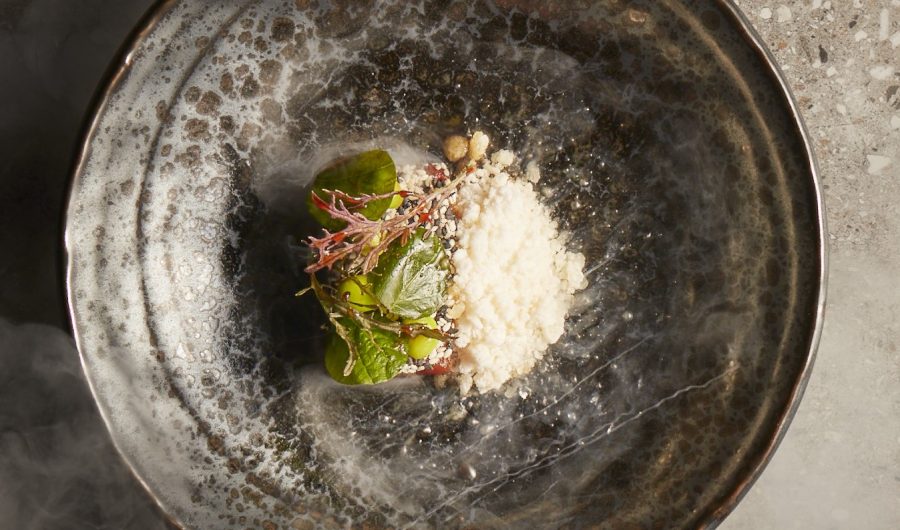 Soy & Honey Short Rib