Fire grilled Op rib, crispy enoki mushrooms and petite bouche salad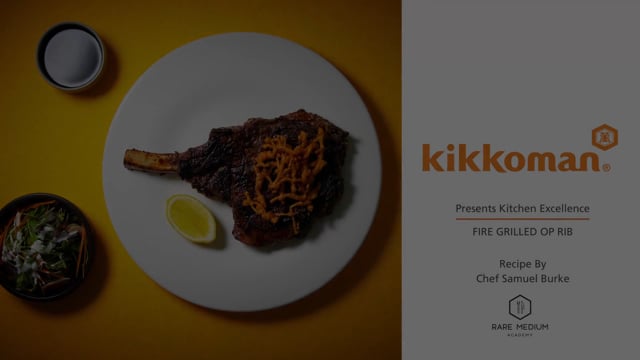 Hot, sweet and sour lamb ribs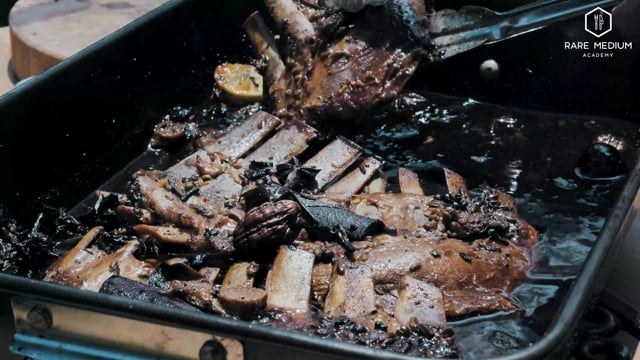 Hot, sweet and sour lamb ribs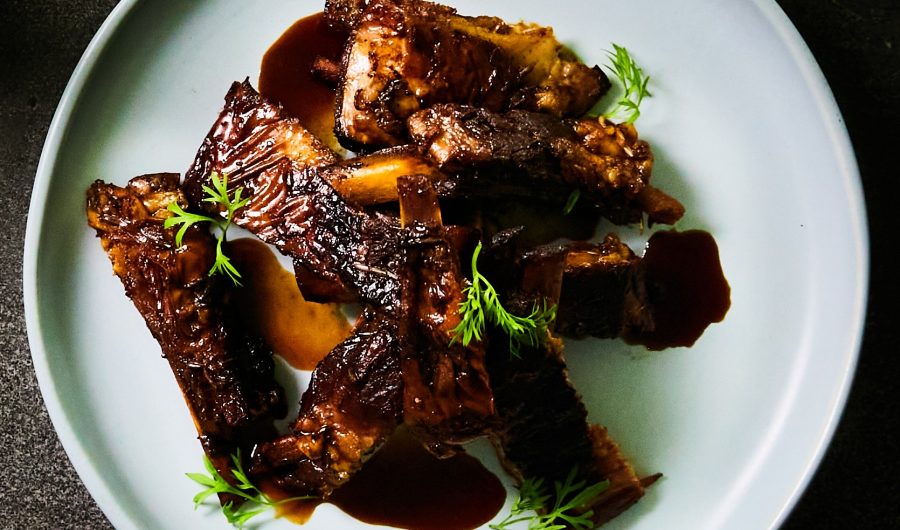 These slow cooked lamb ribs in a sticky, asian-inspired glaze make a delicious dinner or easy starter recipe.
The sweet and sour sauce makes these absolutely irresistible, and a sure fire hit with family and friends.
Fire Grilled Op Rib, Crispy Enoki Mushrooms and Petite Bouche Salad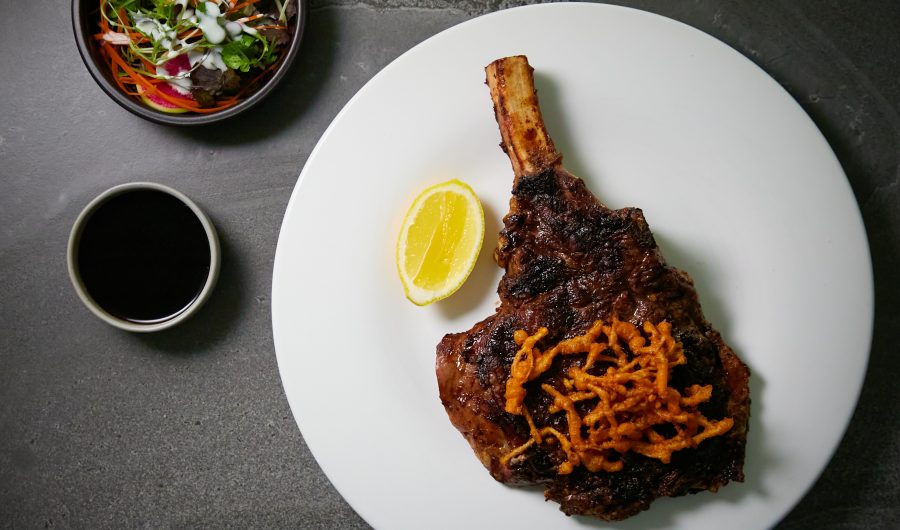 The smoky flavour that can only be achieved on the grill makes these succulent ribs a sure fire hit, with a delicious salad that balances all the flavours as a side.