Gluten-Free Choc Layer Cake with Choc-Soy Buttercream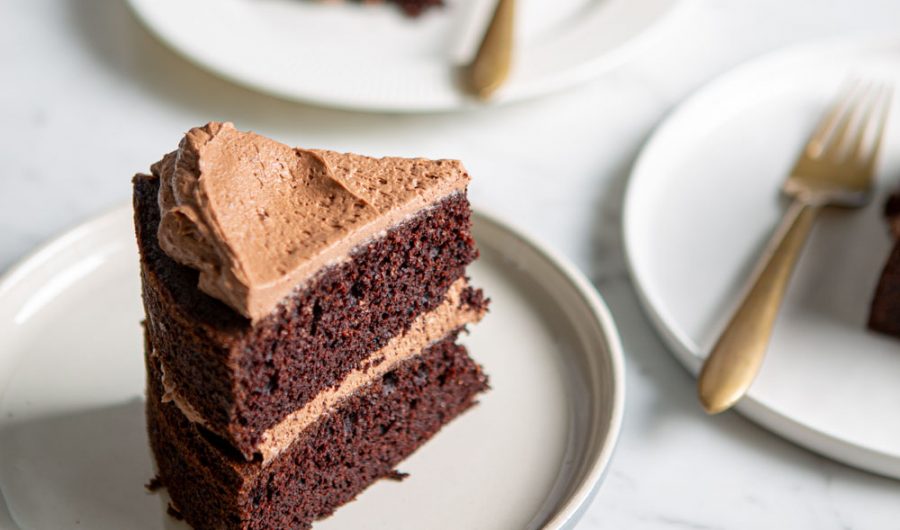 Gluten-Free Choc Layer Cake with Choc-Soy Buttercream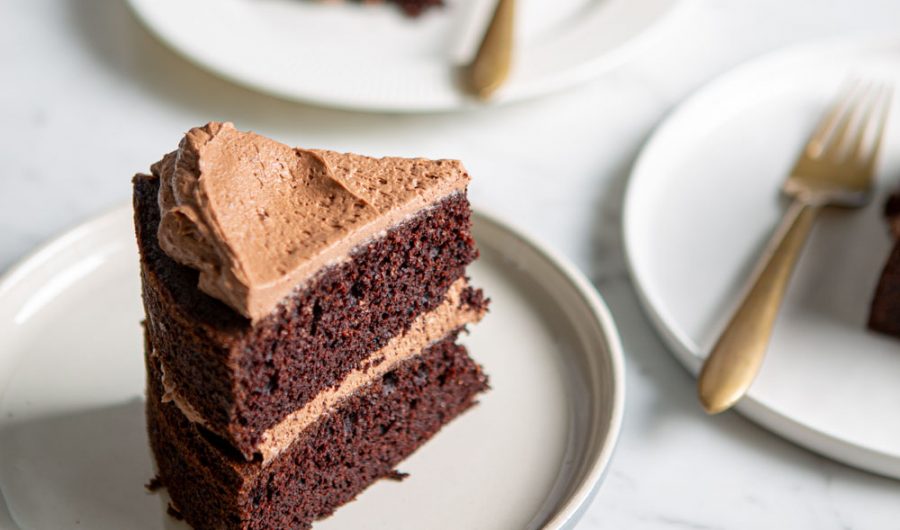 Soy Poached Whole Chicken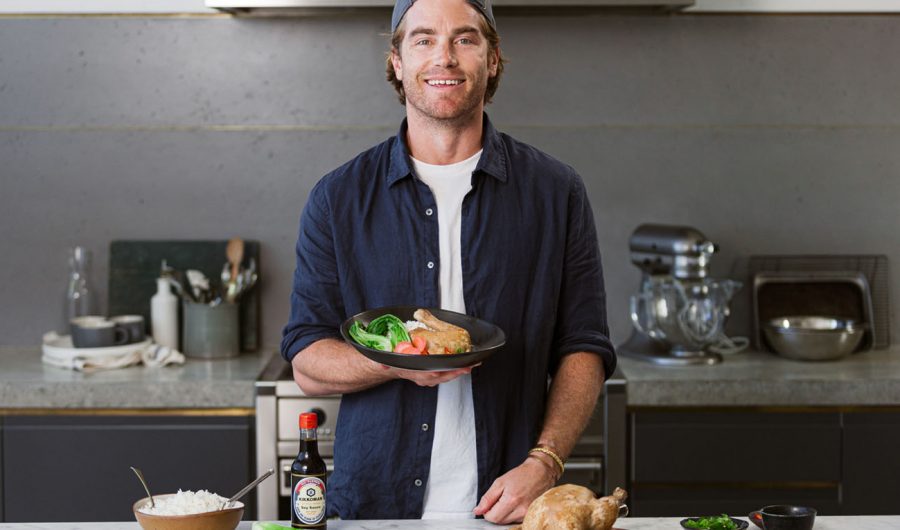 Asian Beef Nachos with Chilli Soy Guacamole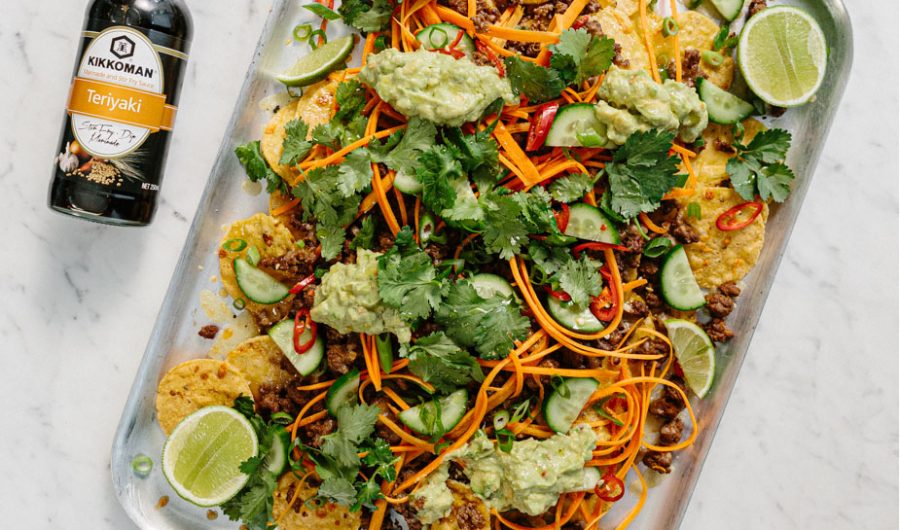 Soy Poached Whole Chicken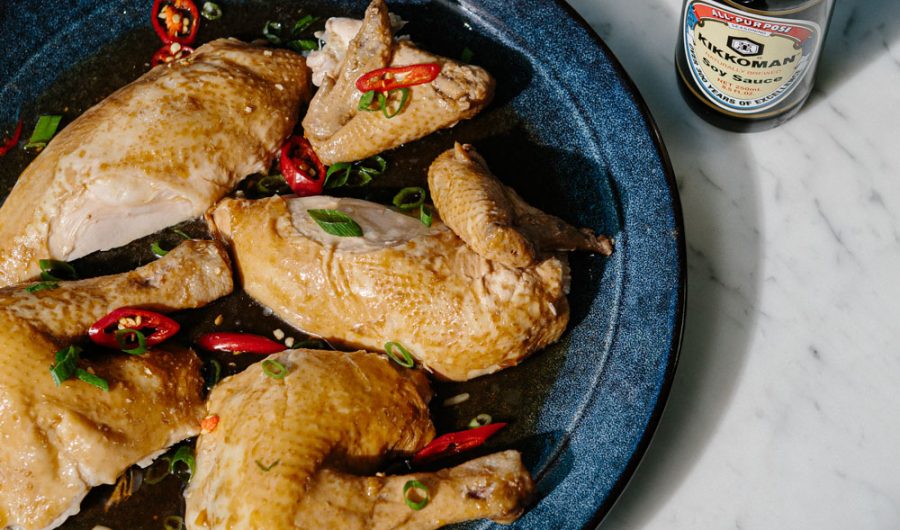 Whole chicken braised in a chinese-style flavoursome broth with a strong aromatic taste and creates a tender and delicious result. Re-create this Cantonese classic comfort dish at home with Kikkoman Soy Sauce.
Asian Beef Nachos with Chilli Soy Guacamole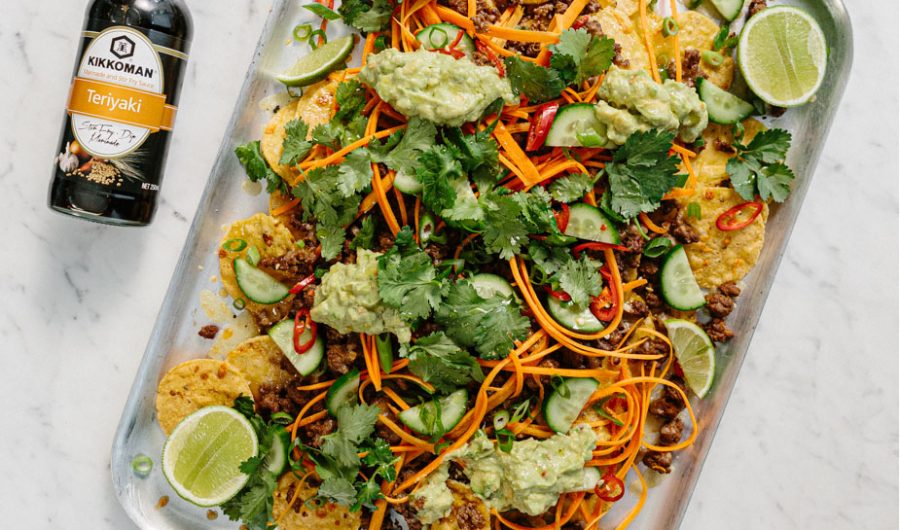 Try this asian twist on nachos, full of umami flavour. Loaded with beef teriyaki, melted cheese and spicy soy guacamole, the whole family will be begging for another serving !
Soy marinated flank steak with crispy asian style salad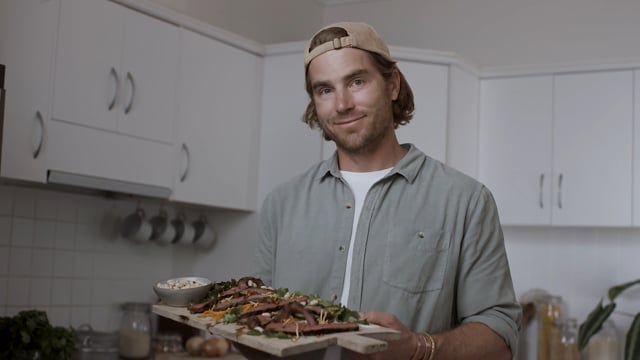 Soy Marinated Flank Steak with Crispy Asian Style Salad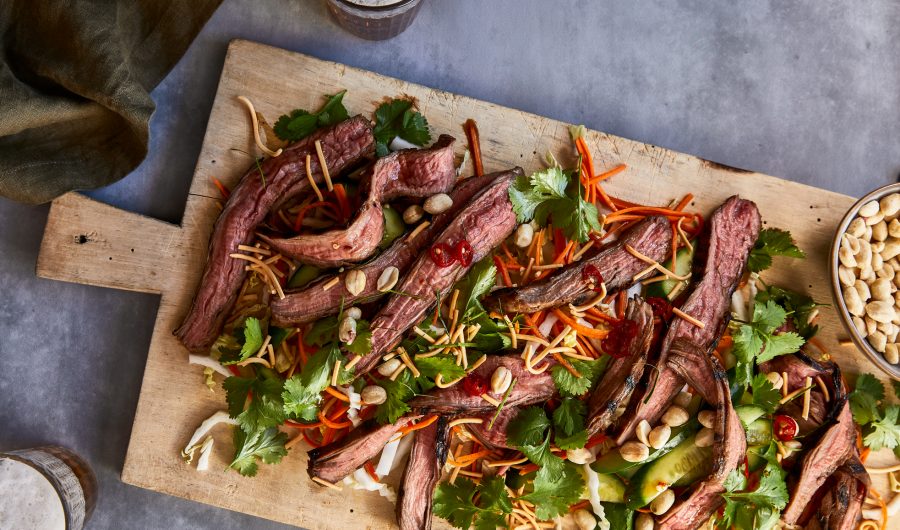 If you're looking for something easy and delicious to cook, look no further than this juicy flank steak with crispy Asian style salad. This dish is so vibrant and packed full of flavour, with a punch that'll really get those tastebuds singing!
Spaghetti Meatballs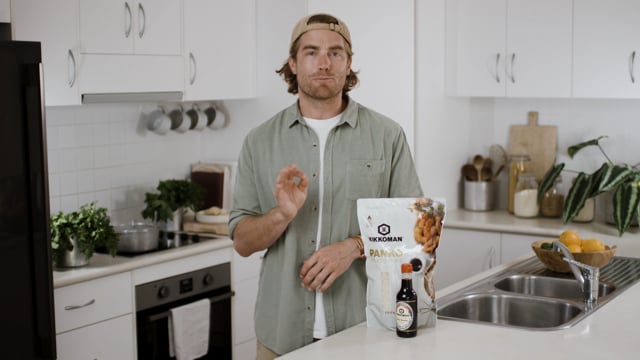 Spaghetti Meatballs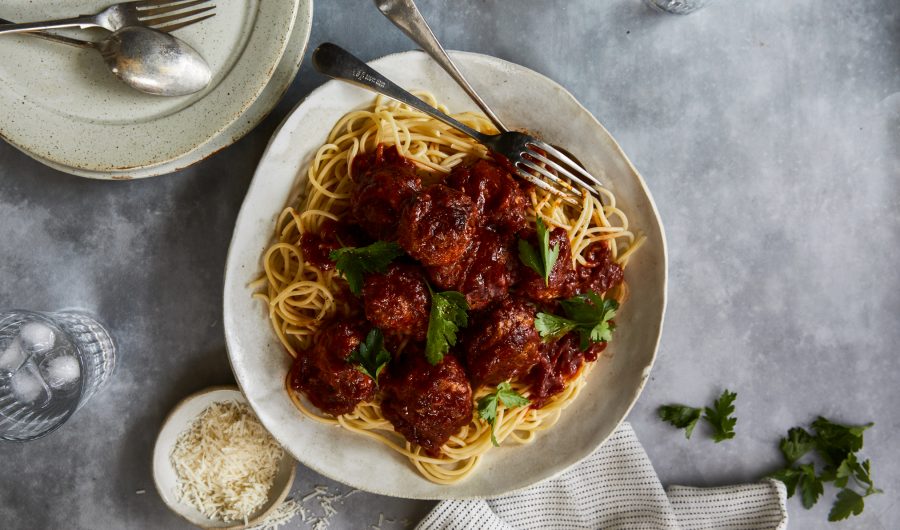 A classic dish and a family favourite all year round. Using Kikkoman Panko Crumbs gives a super light and fluffy meatball and for me, the addition of the soy sauce into the red sauce gives a perfect umami flavour which compliments the tomatoes really well. The whole family will love this simple tasty recipe.