Teriyaki Tofu Stirfry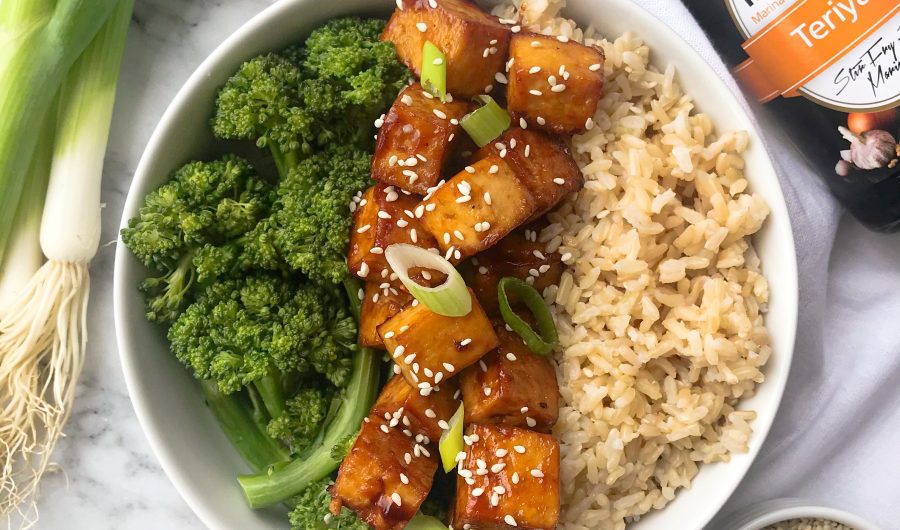 Double Glazed Teriyaki Tofu! If you're new to Tofu, this is a nice and easy recipe to try.
Soy & Sesame Soba Noodles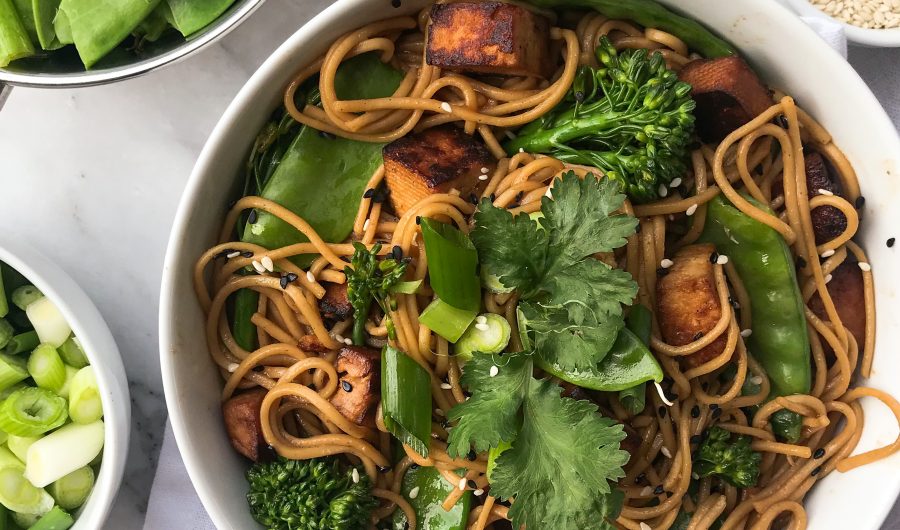 This Sesame Soba Noodles recipe makes a simple Asian side dish or an easy main meal that's lower in salt and on the table in no time.