Teriyaki Fried Rice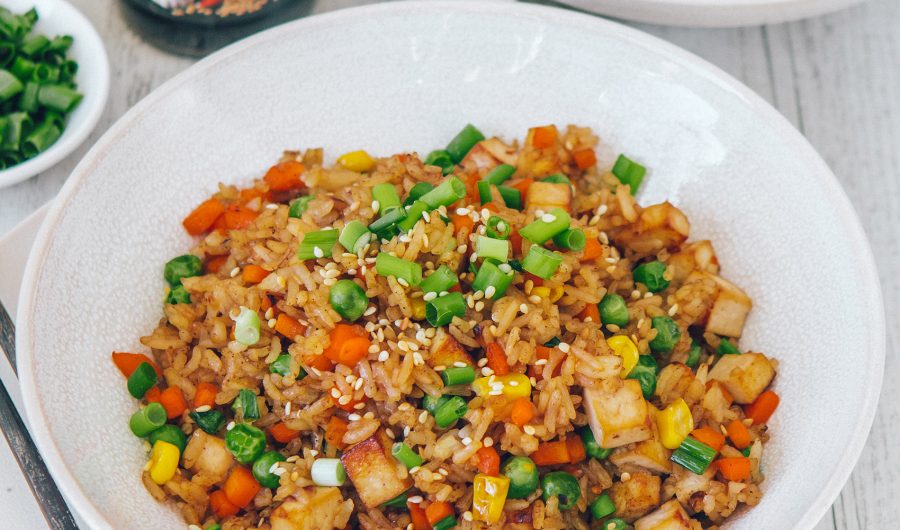 Looking for a quick, easy and delicious meal to make? SAVE this one because it's a must try!! My top tip for making good fried rice is to use chilled/cold day old rice! Warm fresh rice is too soft and you will end up with a clumpy, sticky mess. That being said… if you have any leftover rice sitting in your fridge, go and make this recipe ASAP.
Chilli Garlic Sesame Noodles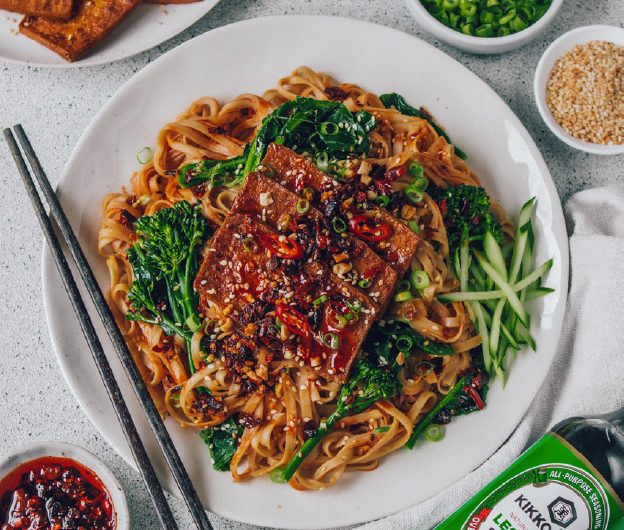 Making this warming, spicy, restaurant style, chilli garlic and sesame noodles dish is so simple and oh so delicious, you'll want to make it over and over again.