Charcoal Roasted Barramundi, Vadouvan, Young Garlic & Coriander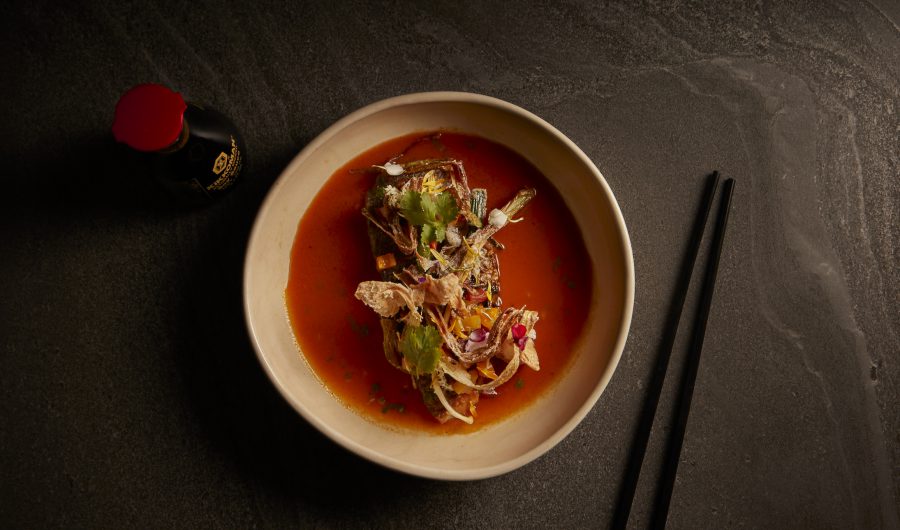 Chicken kung Pao With Cashew & Steamed Jasmine Rice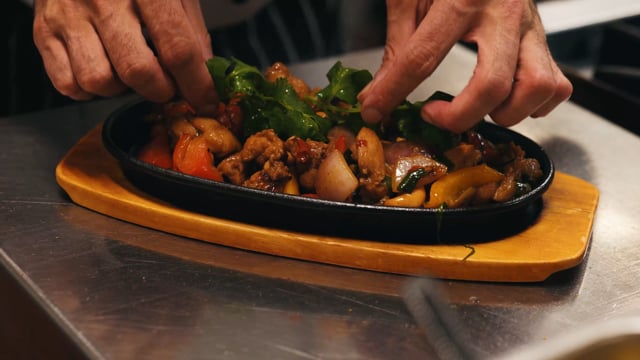 Charcoal Roasted Barramundi, Vadouvan, Young Garlic & Coriander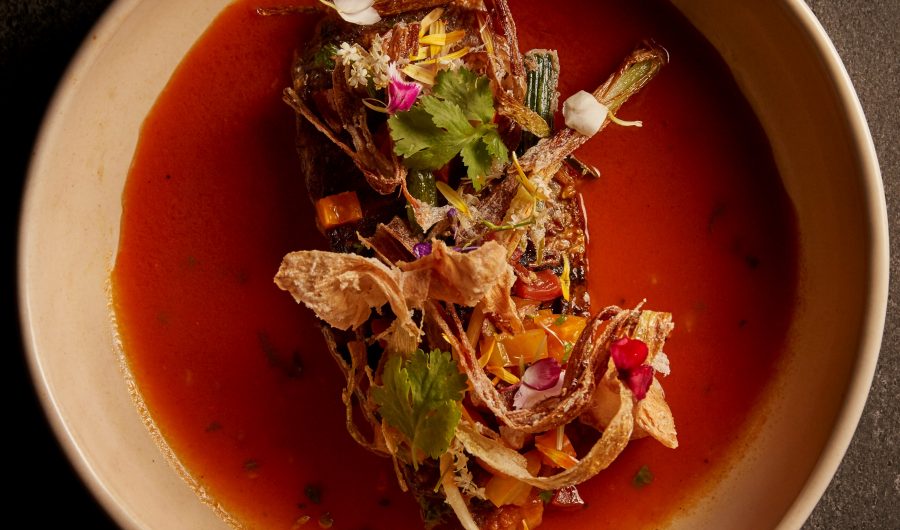 This unique, flavour packed seafood dish brings together spices and heat for an unforgettable meal.
Chicken Kung Pao With Cashew & Steamed Jasmine Rice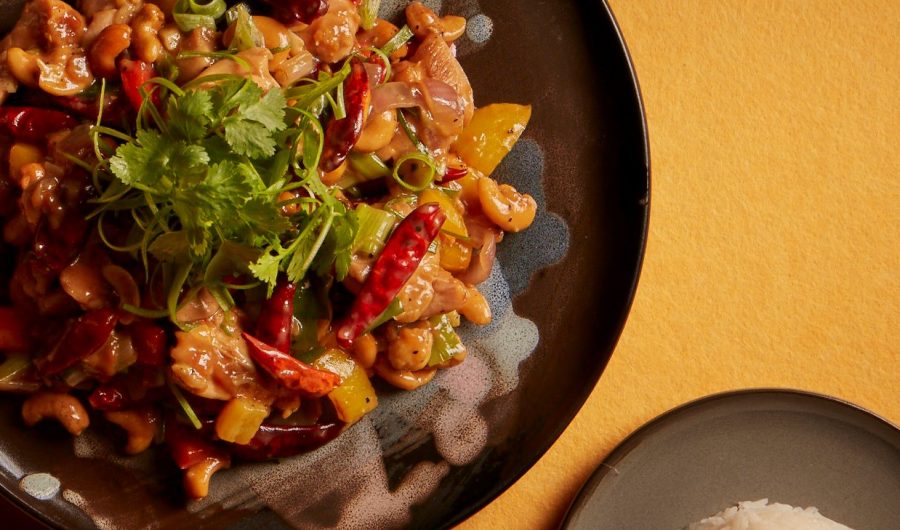 This simple traditional Chinese stir fry dish gives maximum flavour with minimum fuss. It's the perfect combination of salty, sweet and spicy flavours – you'll love it!