Thick Teriyaki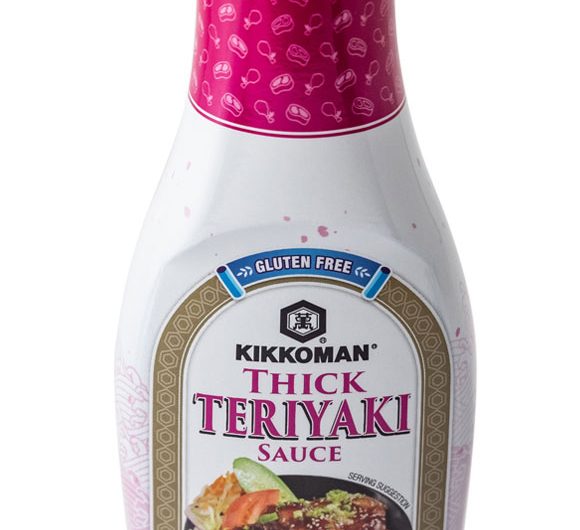 A thick and sweet multi-purpose sauce made using Kikkoman naturally brewed Gluten Free Soy Sauce. Adds a wonderful Teriyaki flavour to all types of fish, meats, meat substitutes and burgers.
Ponzu Sauce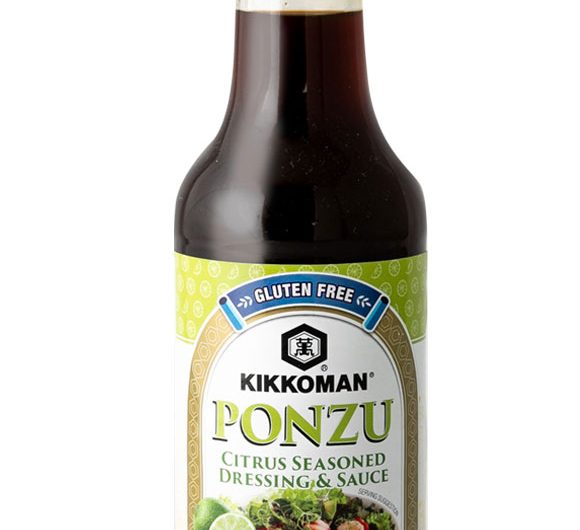 Kikkoman Ponzu Citrus Seasoned Dressing & Sauce is soy sauce blended with aromatic lime.
It has a lovely balanced sweet, sour and salty flavour. It's suitable for meat and fish dishes, as well as being a fantastic dressing for salads. Ponzu is one of Japan's favoured condiments.
Poke Sauce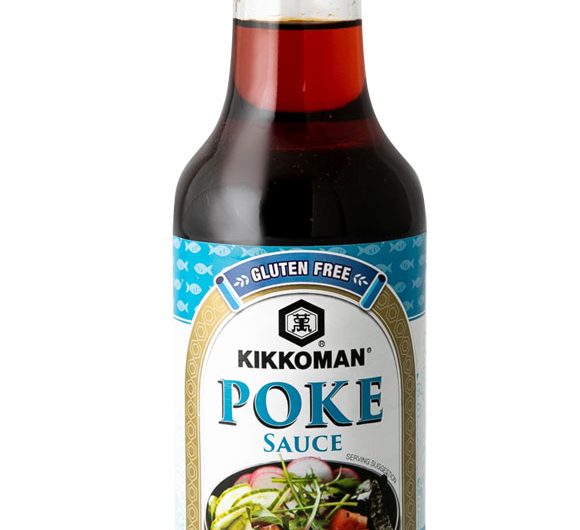 Kikkoman Poke Sauce is created from a base of our Naturally Brewed Gluten Free Soy Sauce, this savoury sauce features fragrant toasted sesame oil and a dash of spicy chilli. To create the perfect Hawaiian poke bowl at home, simply grab fresh salad and sliced or cubed raw fish and serve with Kikkoman's Poke Sauce over rice.
Tonkatsu Sauce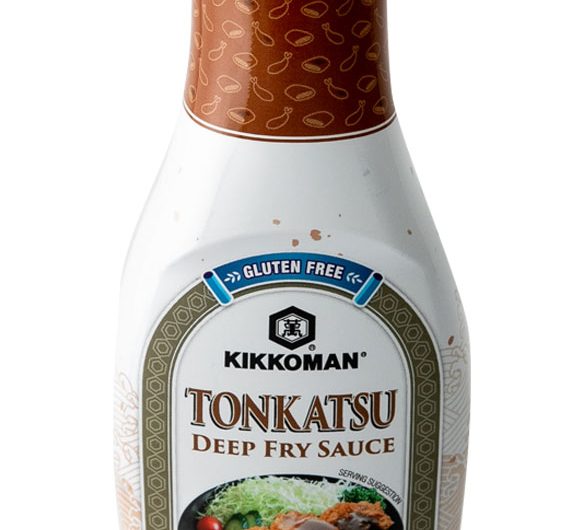 A tangy, sweet BBQ sauce made from a special blend of Kikkoman Naturally Brewed Gluten Free Soy Sauce, apple puree, vinegar and selected spices. Add flavour to meat, poultry or fish when used as a marinade. Alternatively, serve as a dipping sauce (Katsu Style) for crumbed pork or chicken.
Sweet Chilli Sauce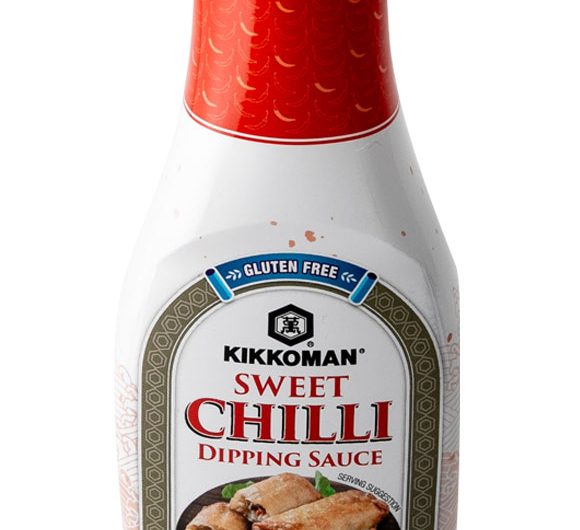 Kikkoman Sweet Chilli Dipping Sauce captures a subtle Thai flavour with a mild chilli kick. This versatile sauce adds sweetness while balanced with savoury to liven any dish. Use it right from the bottle as a dip, glaze, or just simply as a sauce.
Vegetarian Oyster Sauce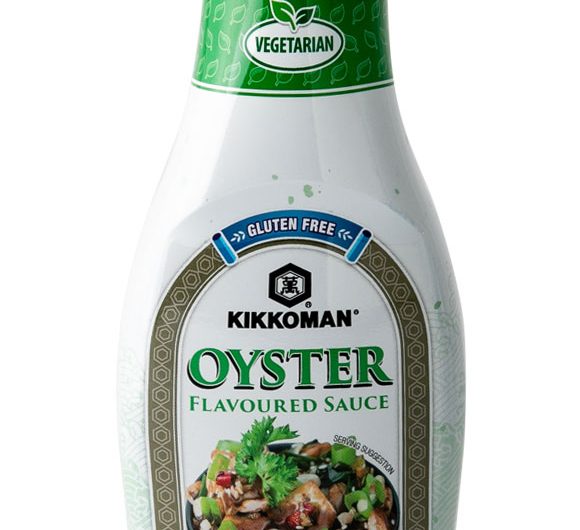 Oyster sauce is ideal for Chinese, as well as all kinds of Asian fusion dishes. Rich and thick, Kikkoman Gluten Free Oyster Flavoured Sauce is made from the Kikkoman Naturally Brewed Gluten Free Soy Sauce with added oyster flavour. A well-balanced Umami flavour profile that will add an inadept flavour boost to your dish, with no harsh or fishy flavours, like you might find in some oyster sauces.
Stir-fry Asian Herbs Sauce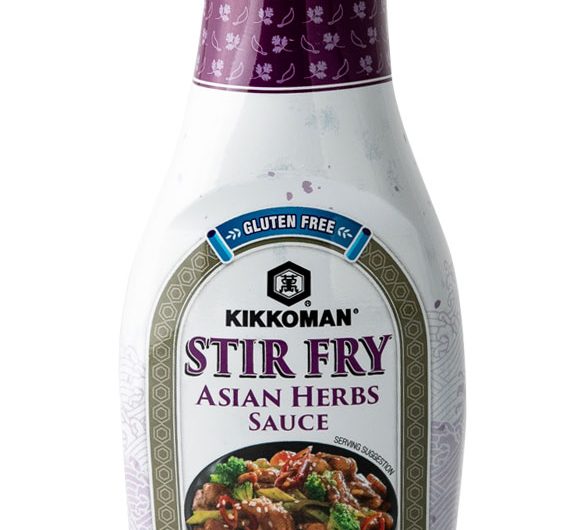 A delicious blend of Kikkoman Naturally Brewed Gluten Free Soy Sauce, garlic and herbs. Perfect as a marinade or stir fry sauce for meats, poultry or vegetables. Can also be served as a pour over or dipping sauce for grilled meat or poultry.