Episode 1 – Gary Johnson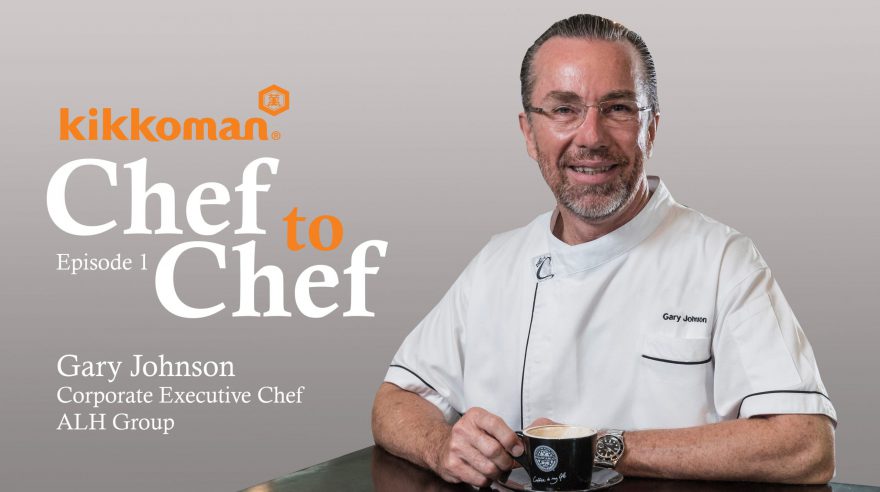 In this podcast series we're taking to leading industry figures about foodservice in the much-touted 'new normal'
How does the industry get back on track?
Here to talk to us about this is Gary Johnson.
Gary is a chef with over 30 years' experience working in restaurants, pubs and international hotels, and is the National Executive Chef of the A-L-H Group which has over 340 hotels around Australia.