Honey and Soy Sticky Skewers on Asian Greens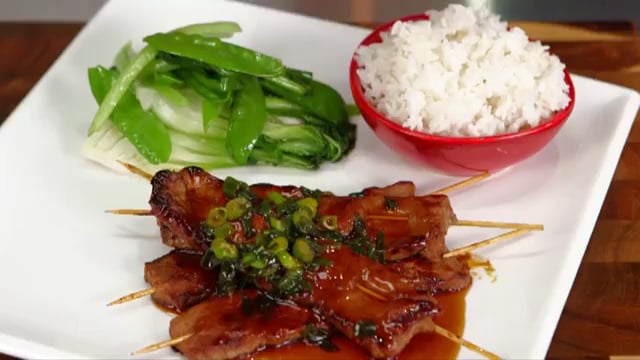 Honey and Soy Sticky Skewers on Asian Greens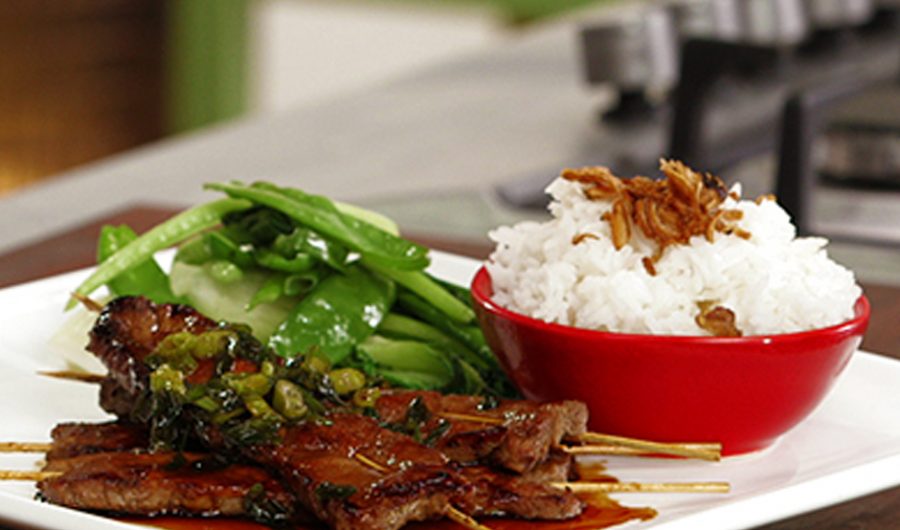 Hot Sesame Chicken Stir Fry with Sesame, Ginger and Soy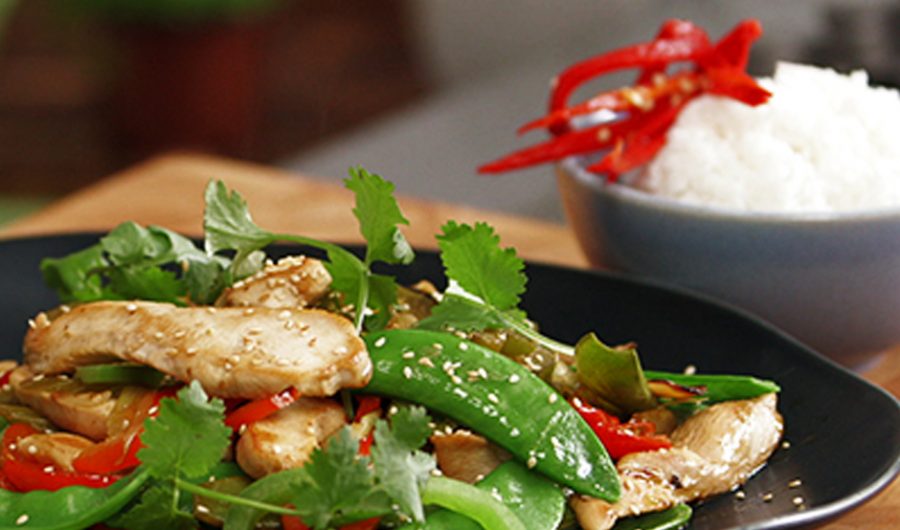 Vegetable Medley Stir Fry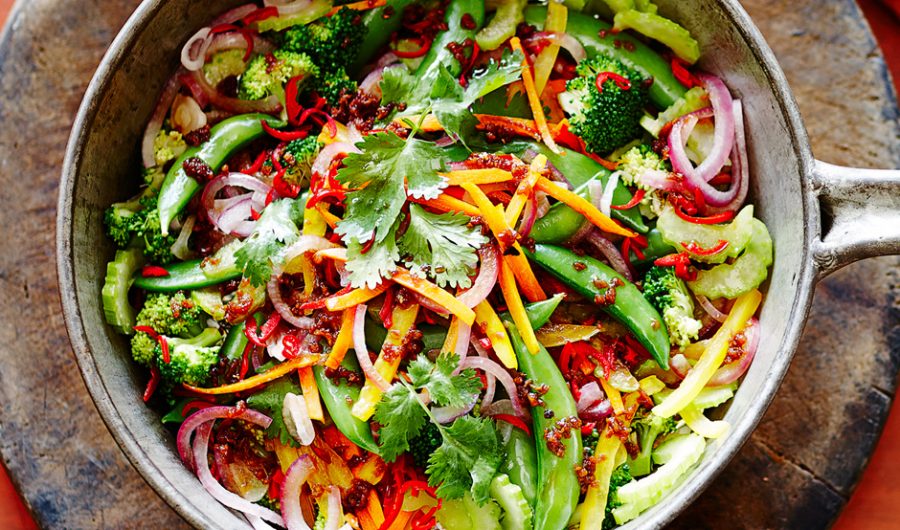 Chicken Stir Fry on Lettuce Cups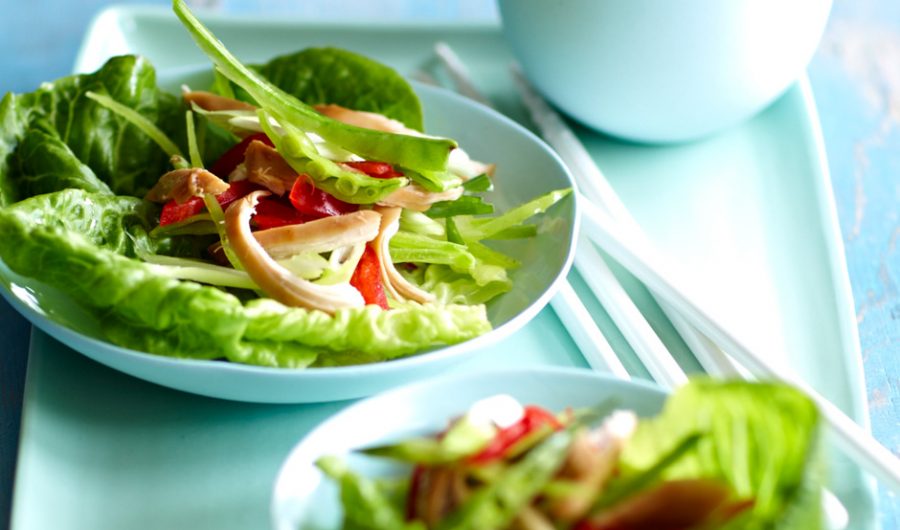 Teriyaki Calamari Stir Fry with Snow Pea Salad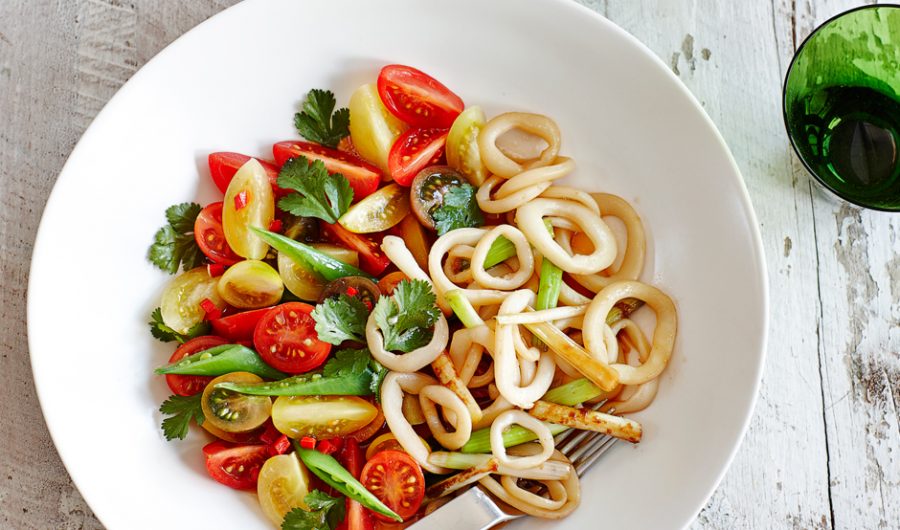 Teriyaki Tofu Stirfry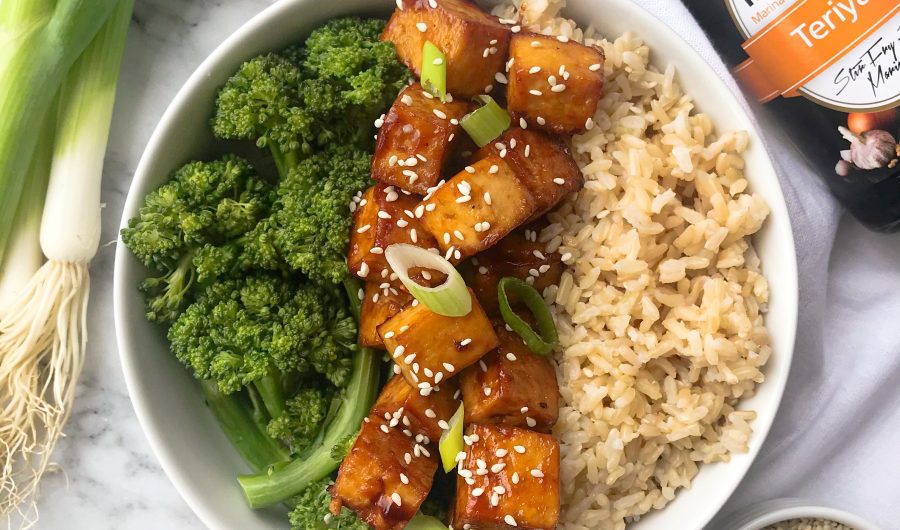 Double Glazed Teriyaki Tofu! If you're new to Tofu, this is a nice and easy recipe to try.
Teriyaki Prawn Stir Fry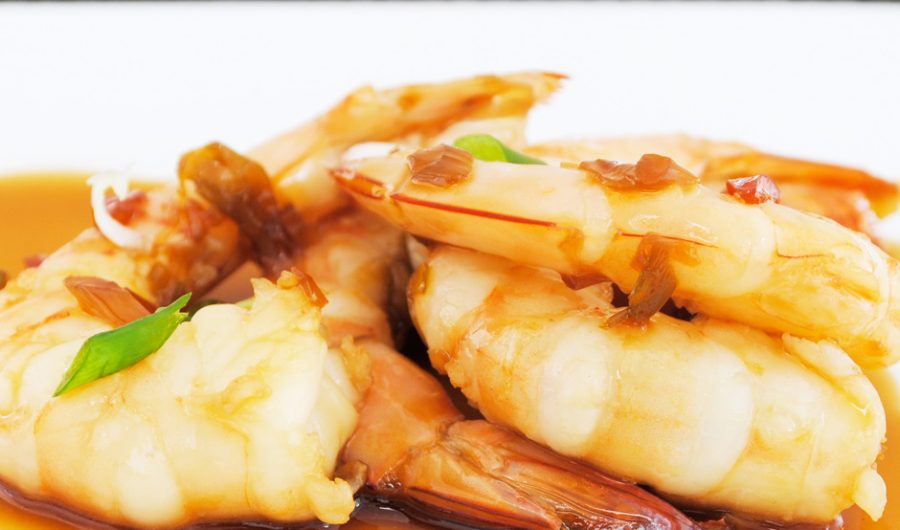 Honey Soy Glazed Pork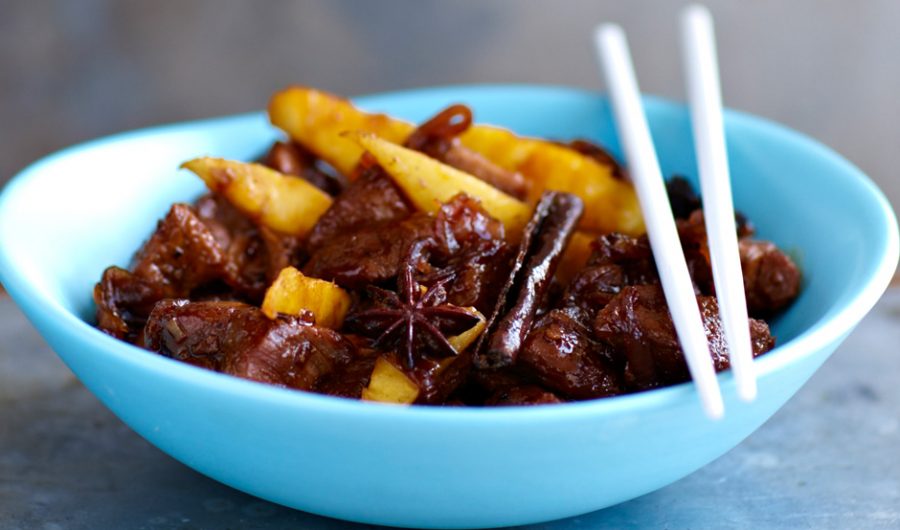 Chilli Garlic Sesame Noodles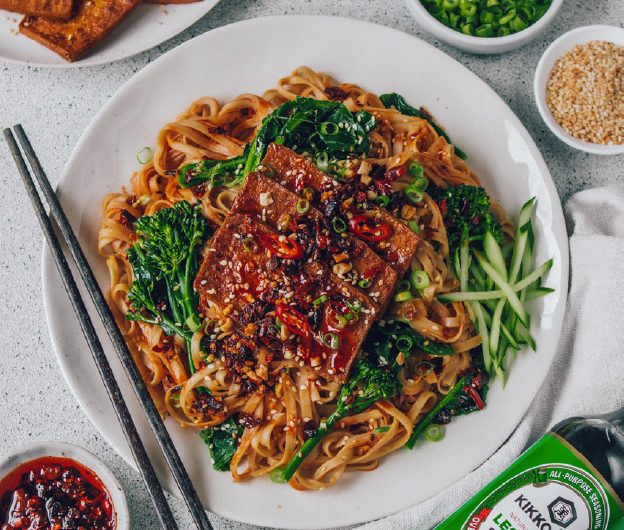 Making this warming, spicy, restaurant style, chilli garlic and sesame noodles dish is so simple and oh so delicious, you'll want to make it over and over again.