Simple Delicious Veggie Dumplings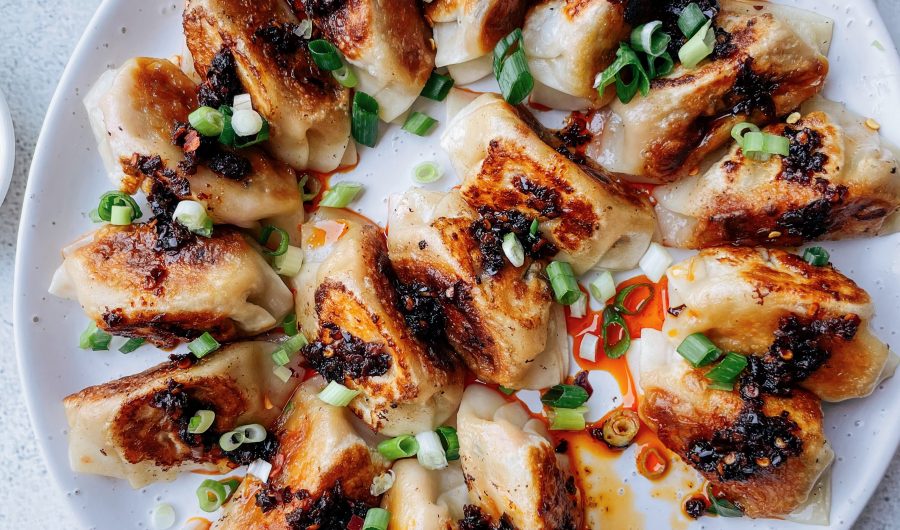 These veggie dumplings are seriously good! When you have good quality soy sauce you don't need much else to season your dumplings. Serve with a little dipping sauce with some freshly diced ginger and Kikkoman Soy Sauce and you'll be in dumpling heaven. This recipe is vegan-friendly!
Coleslaw with a difference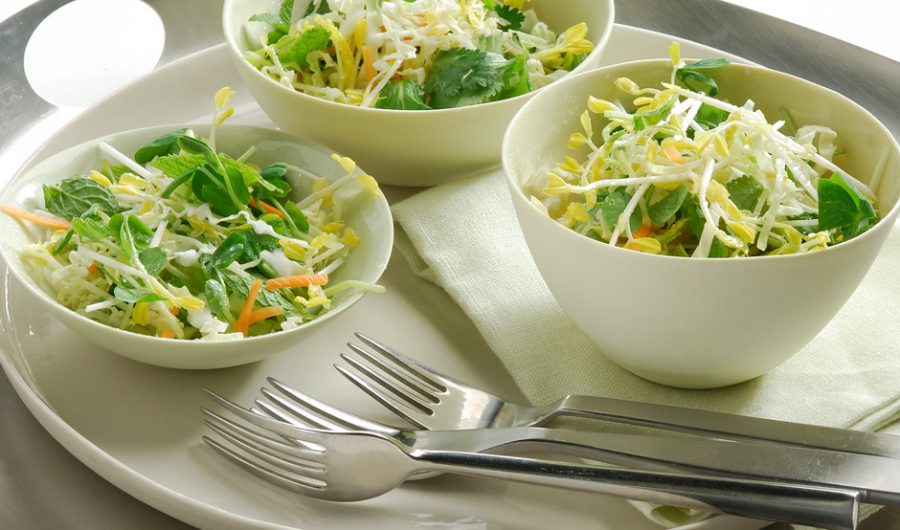 Vegetable Medley Stir Fry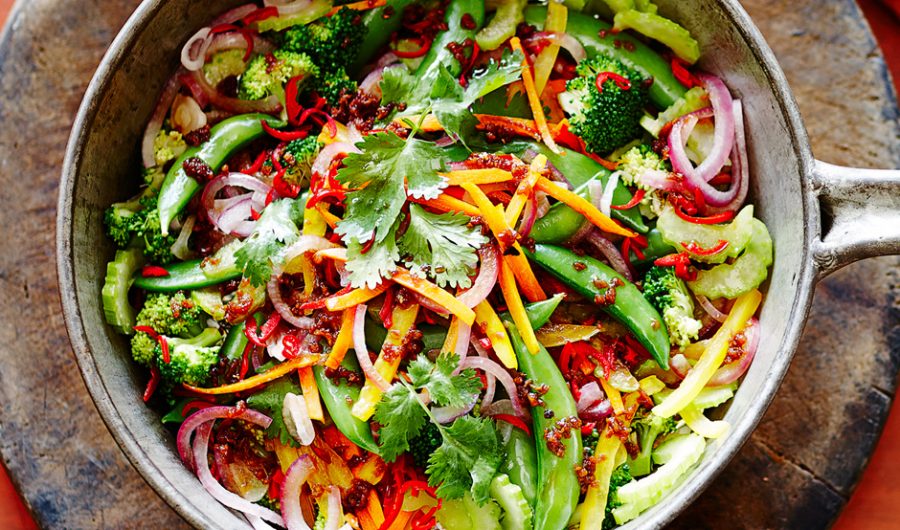 Steamed Asparagus with Lemon Dressing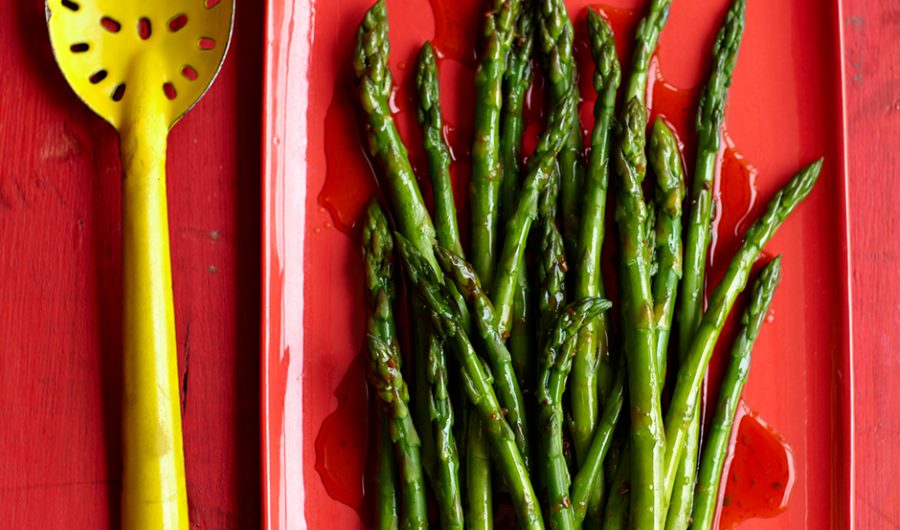 Blood Orange and Soy Kingfish and Scallop Ceviche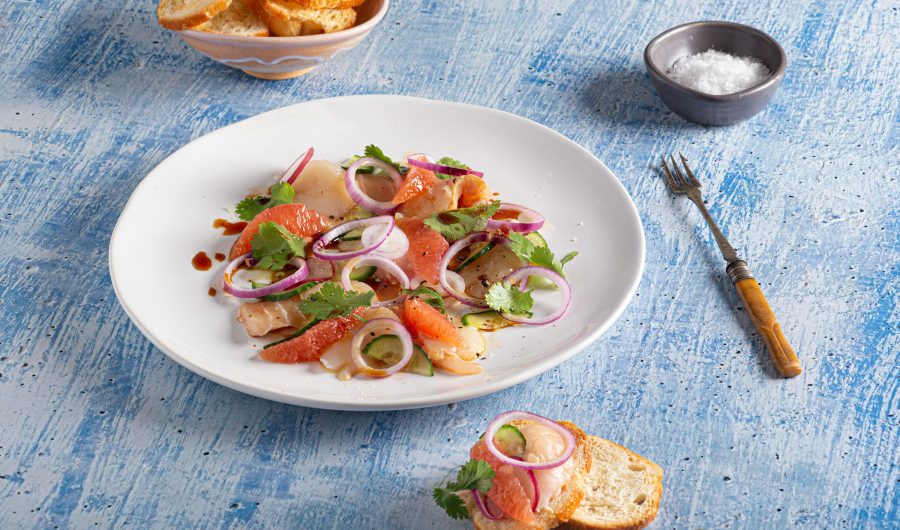 Teriyaki Fried Rice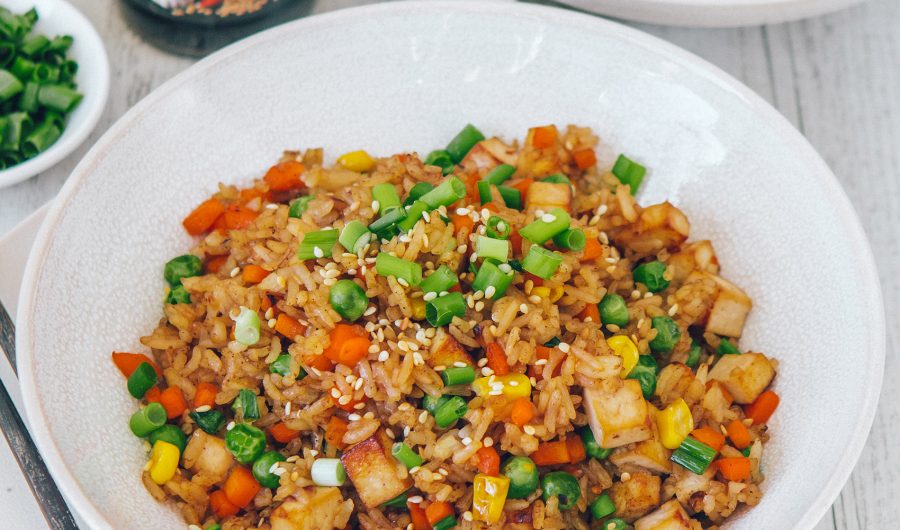 Looking for a quick, easy and delicious meal to make? SAVE this one because it's a must try!! My top tip for making good fried rice is to use chilled/cold day old rice! Warm fresh rice is too soft and you will end up with a clumpy, sticky mess. That being said… if you have any leftover rice sitting in your fridge, go and make this recipe ASAP.
Soy & Sesame Soba Noodles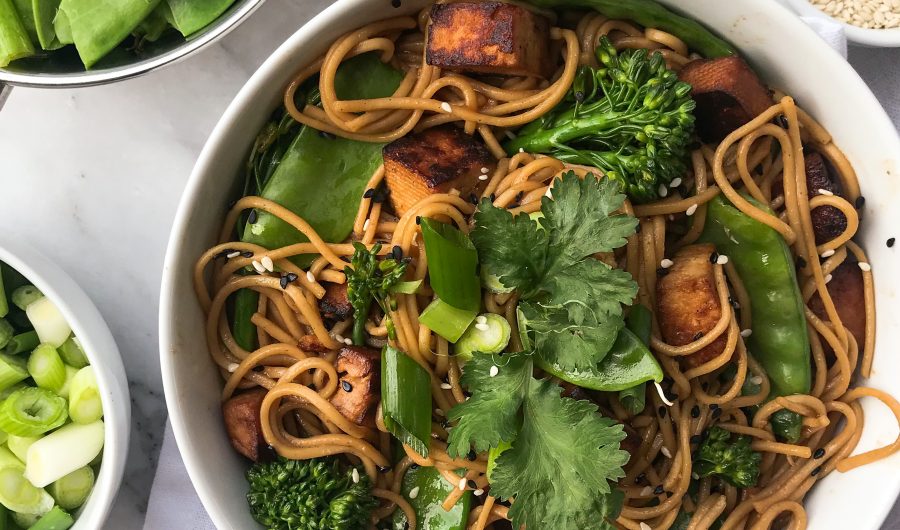 This Sesame Soba Noodles recipe makes a simple Asian side dish or an easy main meal that's lower in salt and on the table in no time.
Tuna Lollipops with Soy Dipping Sauce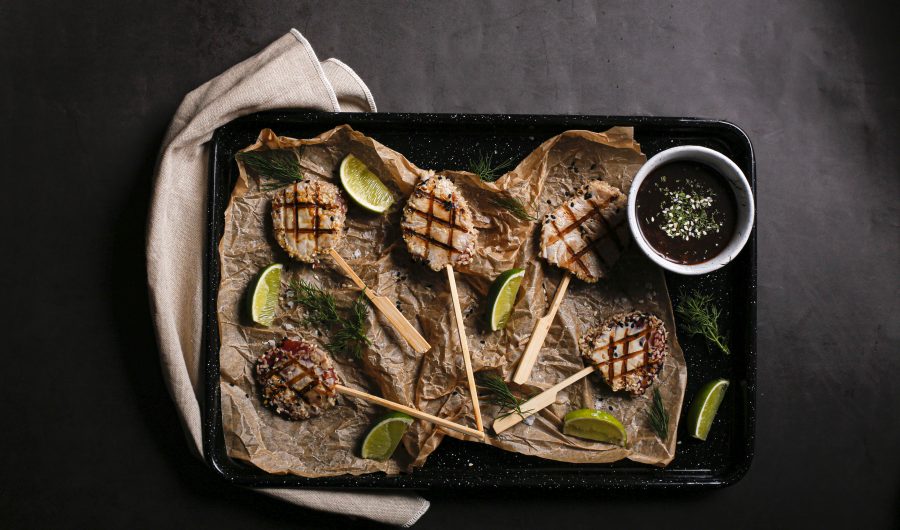 Perfect for entertaining or get togethers
Marinated Mushrooms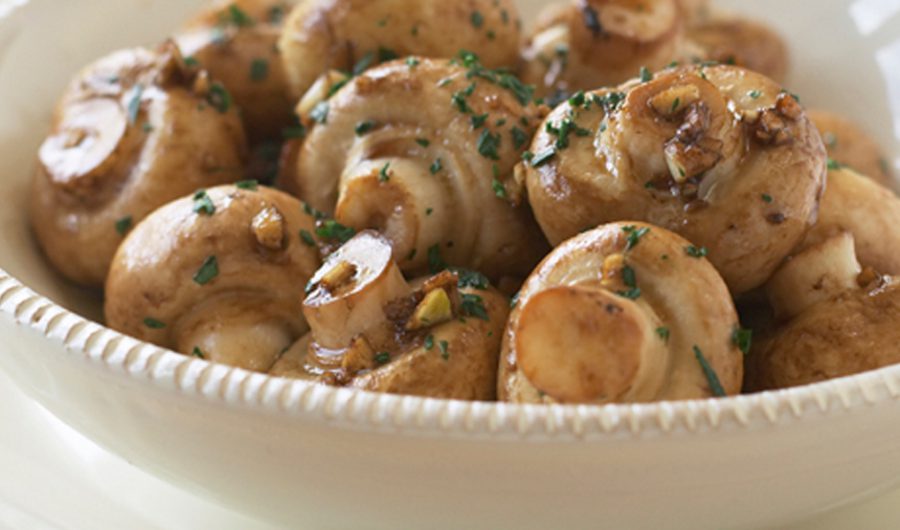 Sweet Chilli Chicken Salad