Soy Poached Whole Chicken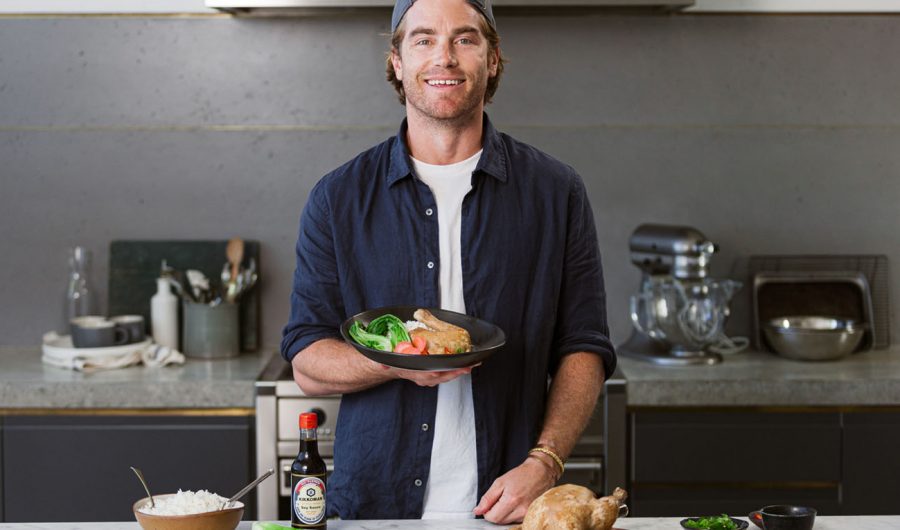 Soy Glazed Beef Brisket With Soy Caramel and Fermented Cabbage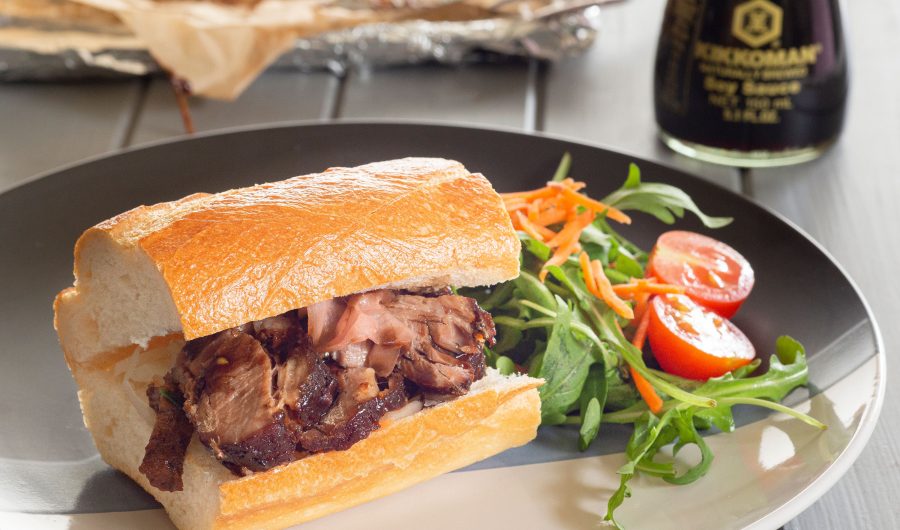 Soy Ginger Glazed Salmon With Steamed Green Vegetables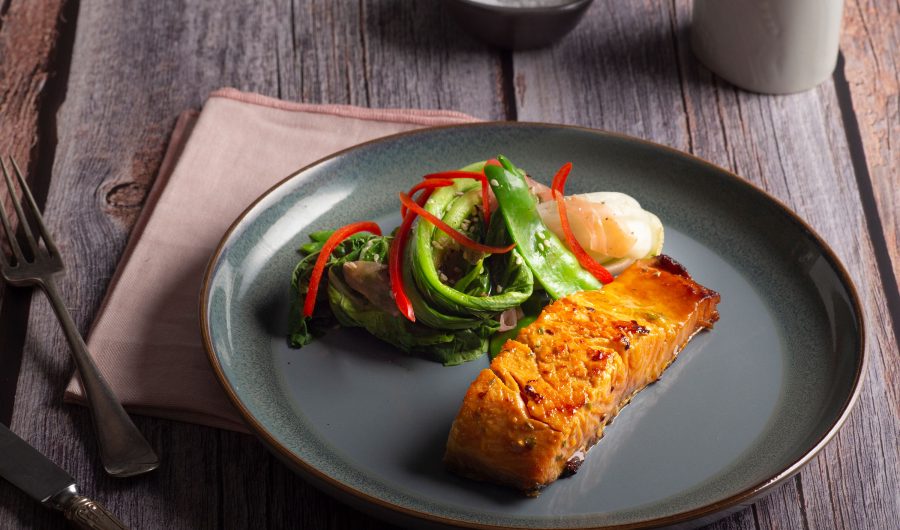 Blood Orange and Soy Kingfish and Scallop Ceviche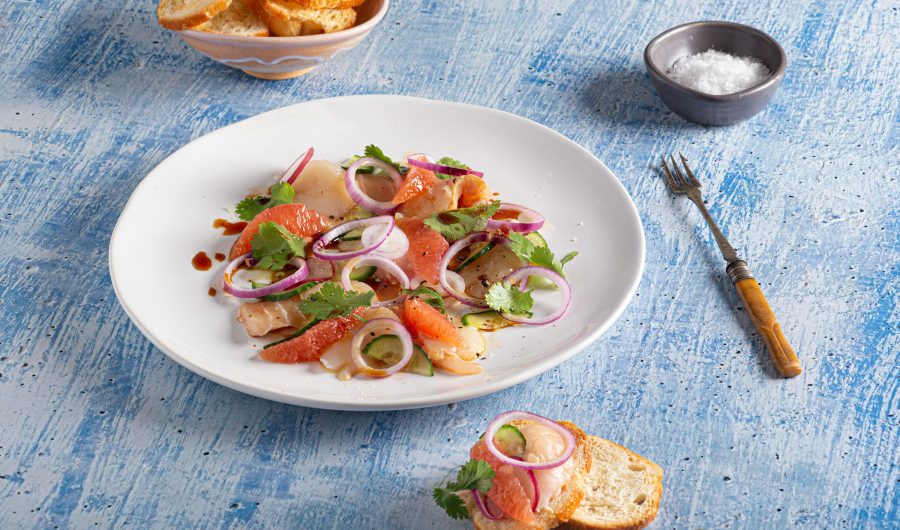 Vegan Poke Bowl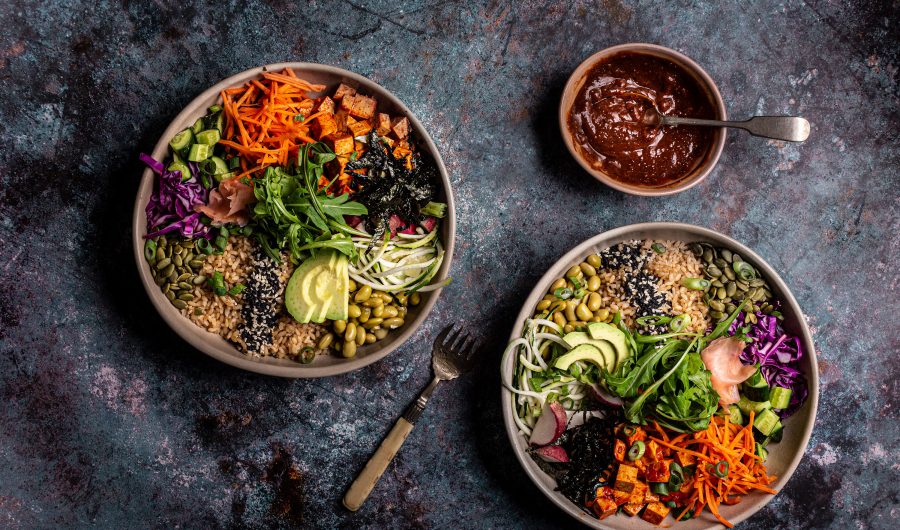 Shallot Ginger Flathead with Caramelised King Mushrooms & Egg Omelette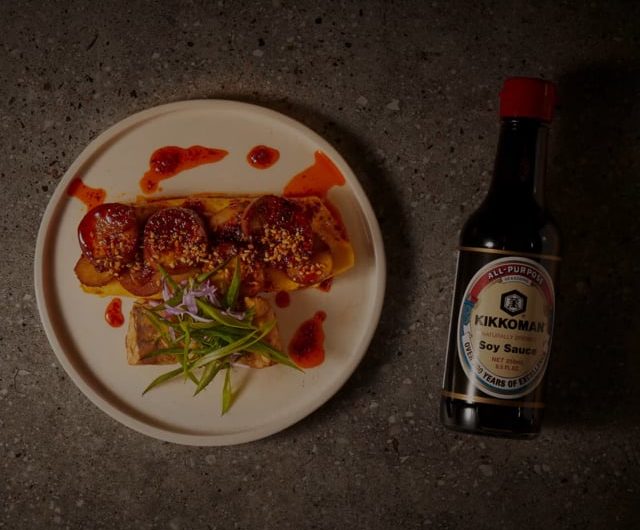 Shallot Ginger Flathead with Caramelised King Mushrooms & Egg Omelette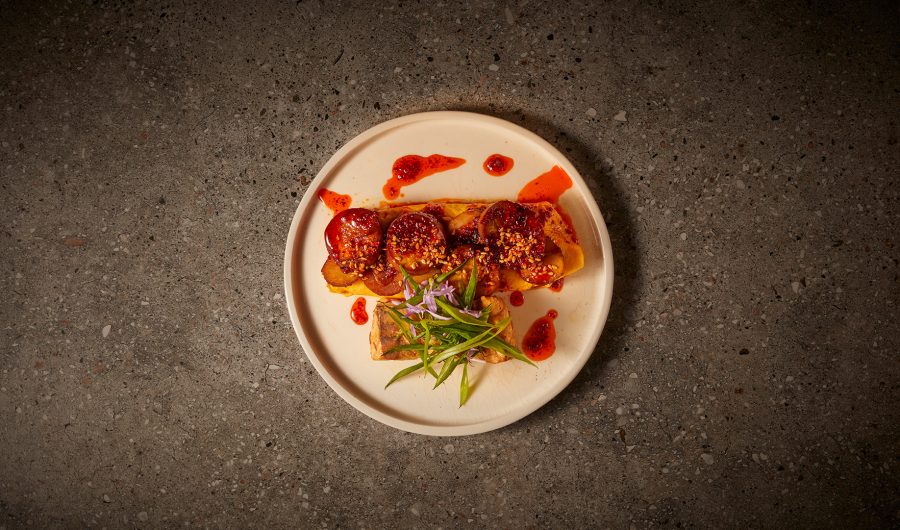 This delicious asian inspired omelette with a seafood twist, is so tasty you'll want to eat it for every meal.
Salmon Poke Bowl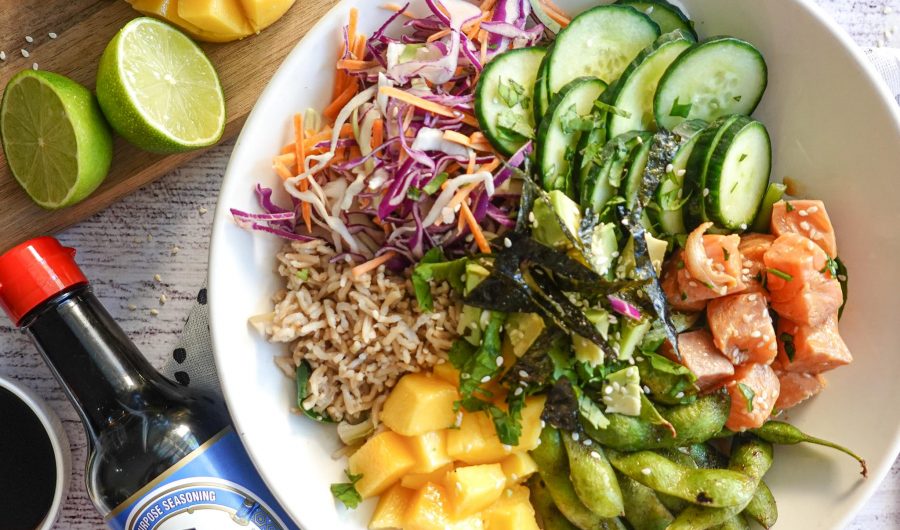 You have to try this great meal for summer – it's easy, quick, and a bomb of flavours! Marinating the salmon in soy sauce to taste, enhances the flavour in this dish without overpowering it.
Orange Chicken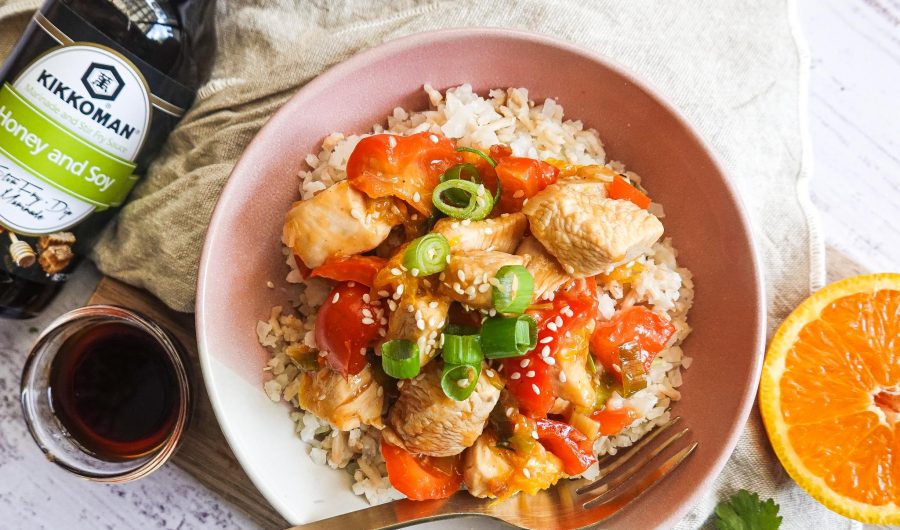 This delicious recipe is made with one of our favourite winter fruits – oranges. Using Kikkoman Honey Soy Marinade and Stir-fry sauce is a great alternative to using soy sauce and honey separately and makes this dish even simpler to prepare.
Teriyaki Fried Rice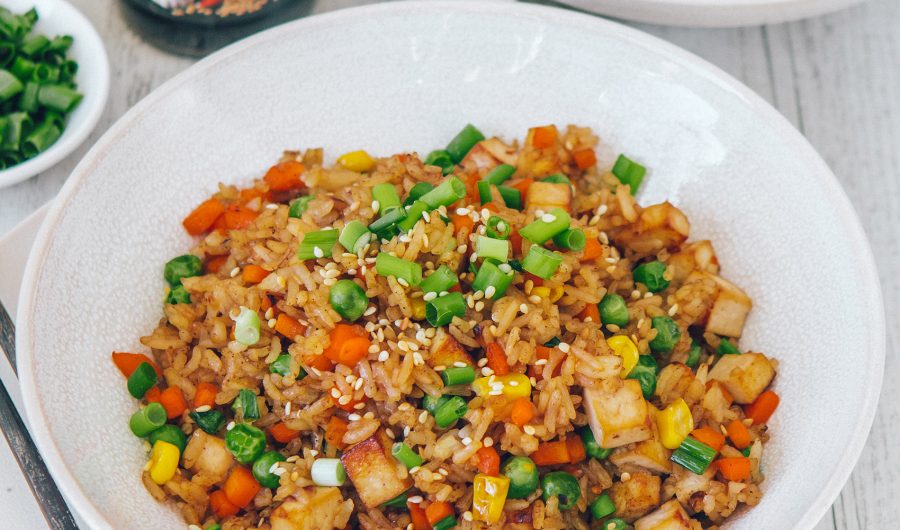 Looking for a quick, easy and delicious meal to make? SAVE this one because it's a must try!! My top tip for making good fried rice is to use chilled/cold day old rice! Warm fresh rice is too soft and you will end up with a clumpy, sticky mess. That being said… if you have any leftover rice sitting in your fridge, go and make this recipe ASAP.