Karaage chicken, kimchi mayo, shallots, sesame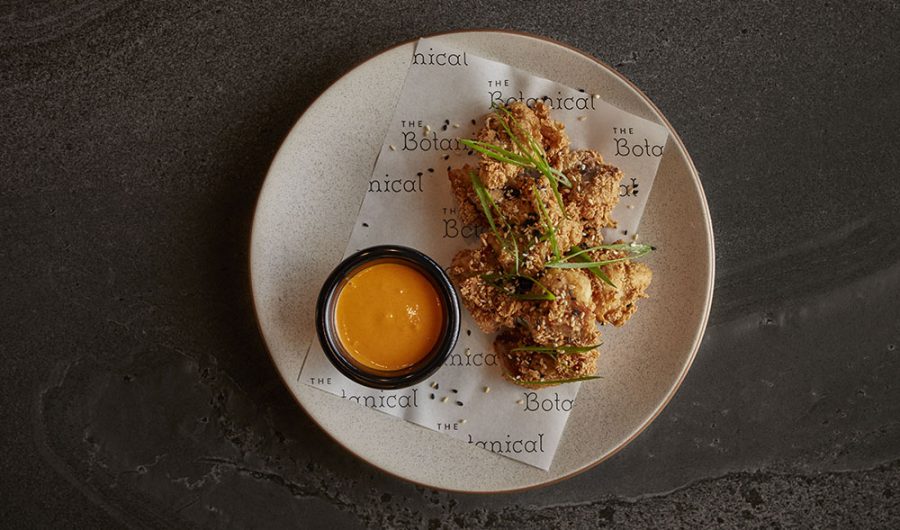 Karaage chicken, kimchi mayo, shallots, sesame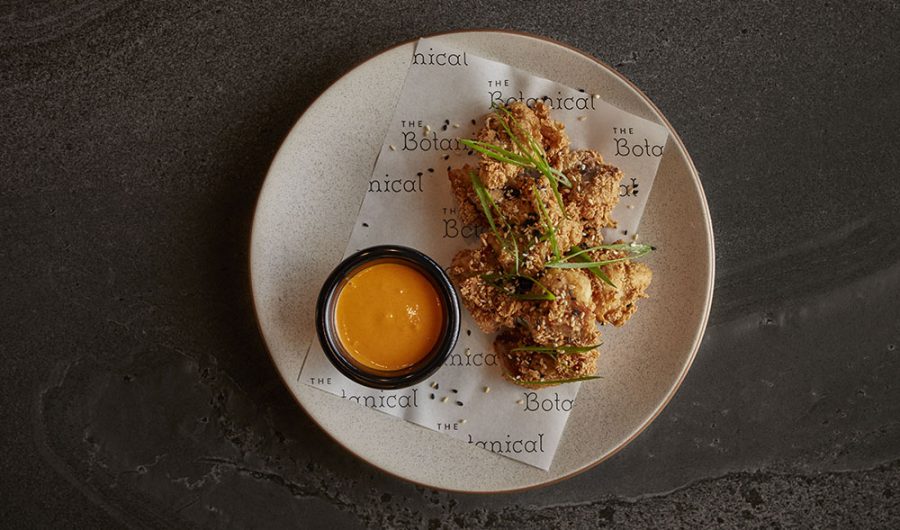 Asian Beef Nachos with Chilli Soy Guacamole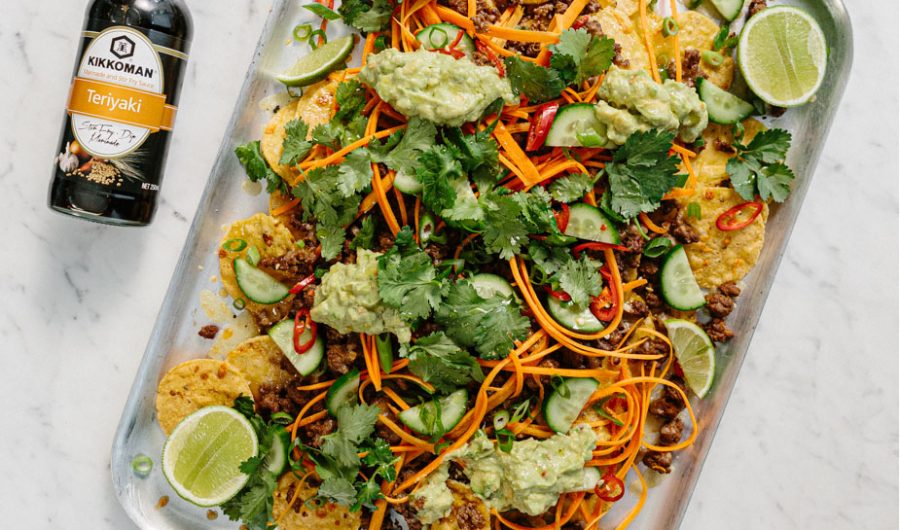 Asian Beef Nachos with Chilli Soy Guacamole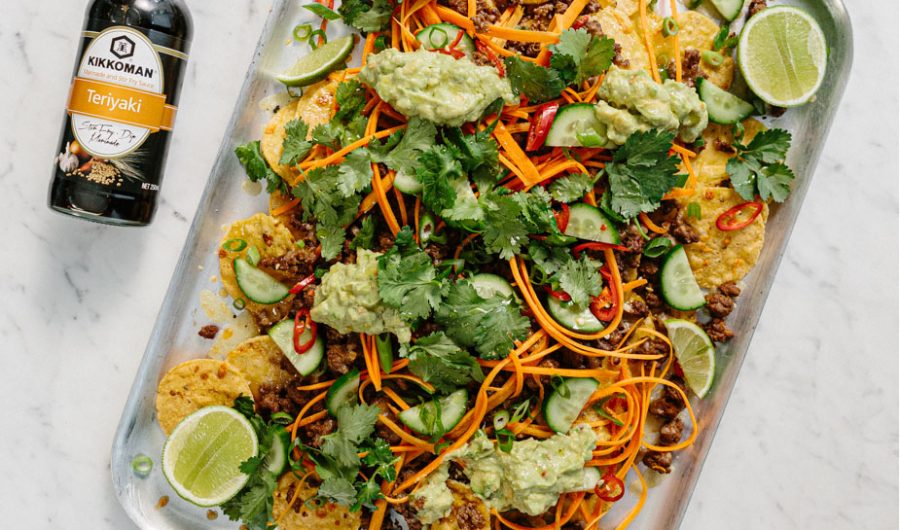 Try this asian twist on nachos, full of umami flavour. Loaded with beef teriyaki, melted cheese and spicy soy guacamole, the whole family will be begging for another serving !
Soy Tuna Tartare with Sourdough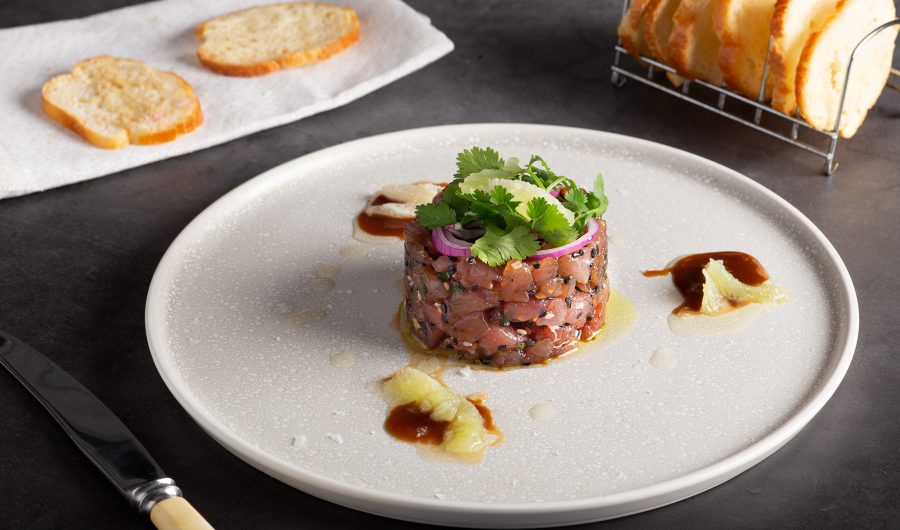 Simple Delicious Veggie Dumplings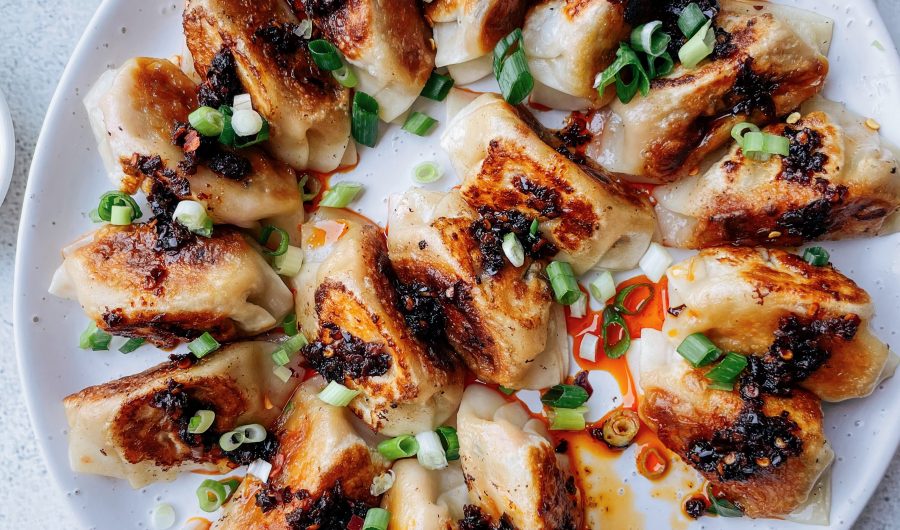 These veggie dumplings are seriously good! When you have good quality soy sauce you don't need much else to season your dumplings. Serve with a little dipping sauce with some freshly diced ginger and Kikkoman Soy Sauce and you'll be in dumpling heaven. This recipe is vegan-friendly!
Ocean Trout Ceviche Tacos with Rough Guacamole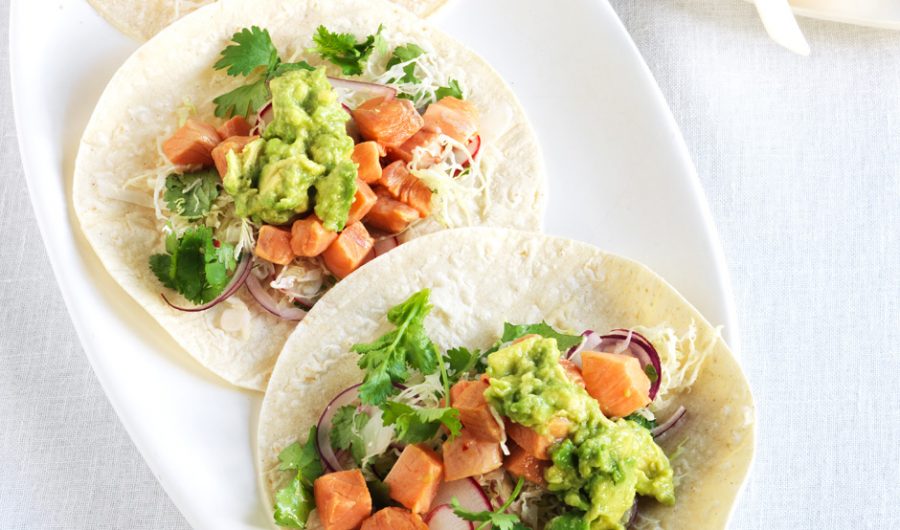 Teriyaki Fish Skewers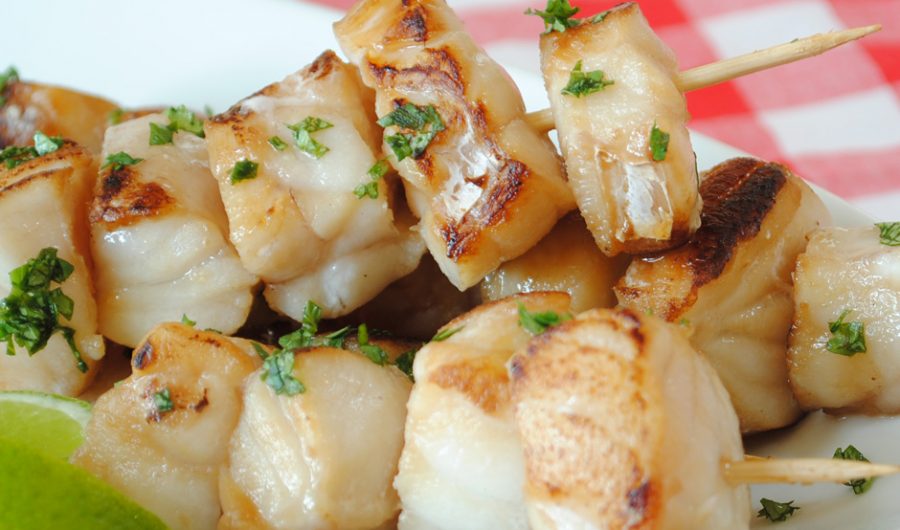 Pork, Ginger and Cabbage Pot Stickers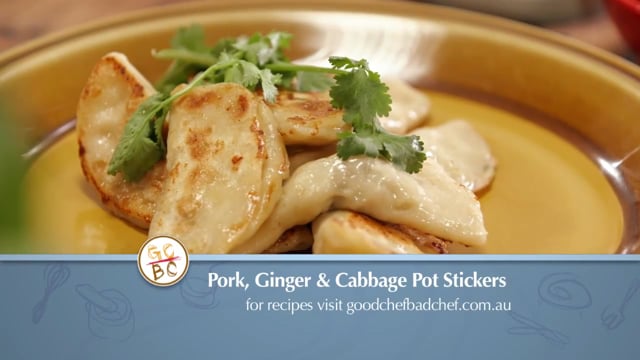 Pork, Ginger and Cabbage Pot Stickers