Gluten-Free Choc Layer Cake with Choc-Soy Buttercream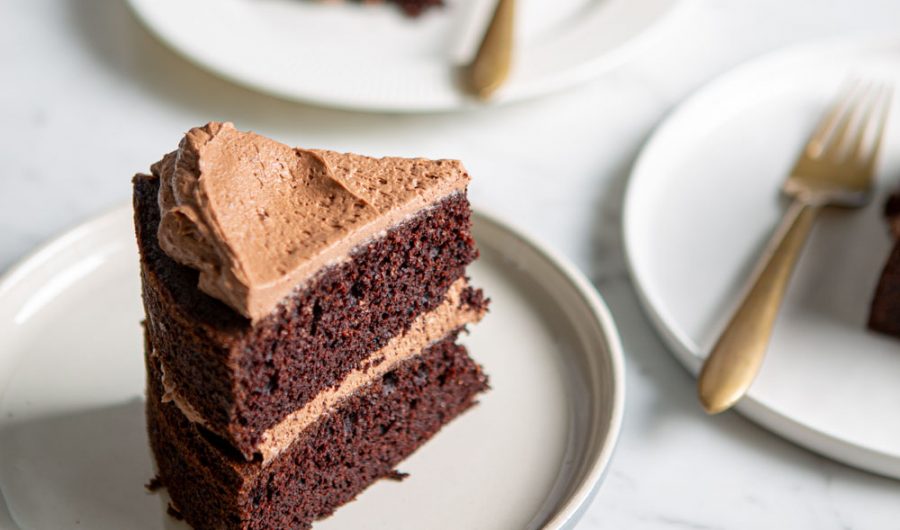 Gluten-Free Choc Layer Cake with Choc-Soy Buttercream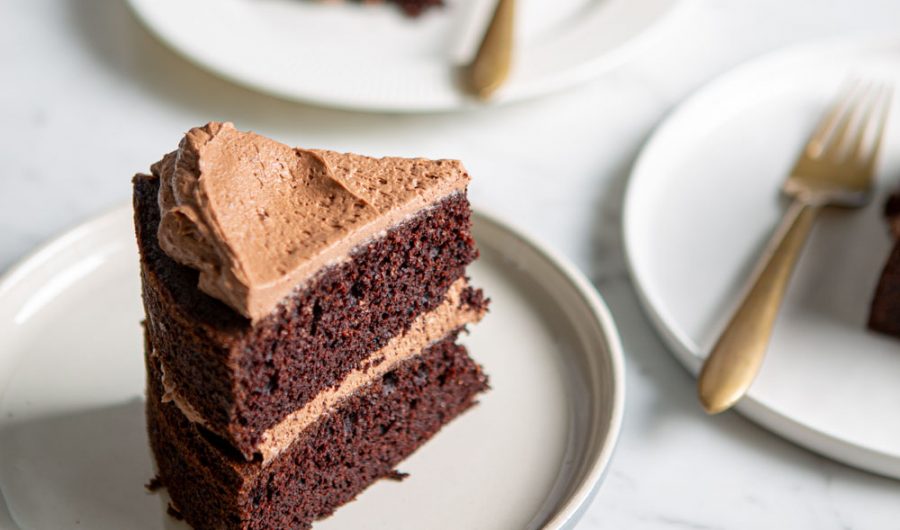 Soy Milk Pudding with Sweet Soy Sauce Glaze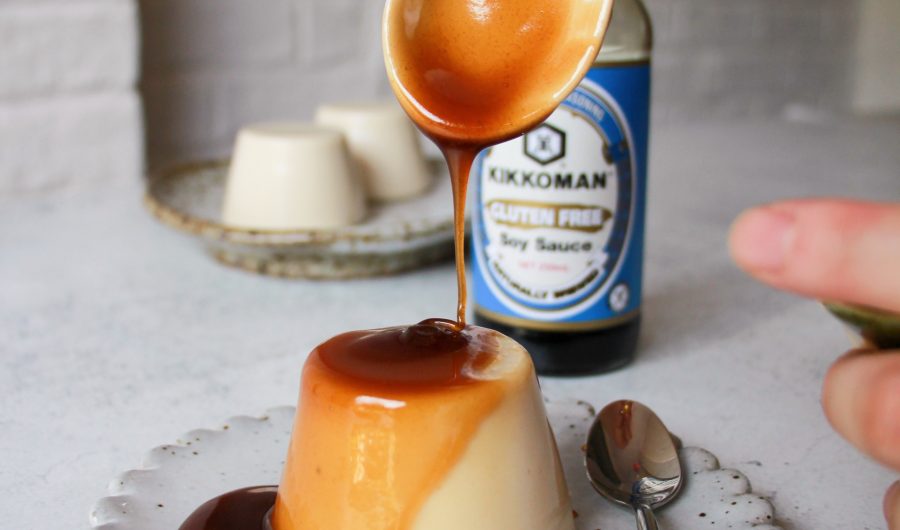 Try something different for dessert like this Japanese-inspired Soy Milk Pudding! This jiggly pudding is light, not too sweet and the saltiness from the Kikkoman Soy Sauce makes for a flavourful experience. This is an easy and delicious dessert to make that is gluten-free and vegan friendly.
Soy Caramel Roasted Pear Cheesecake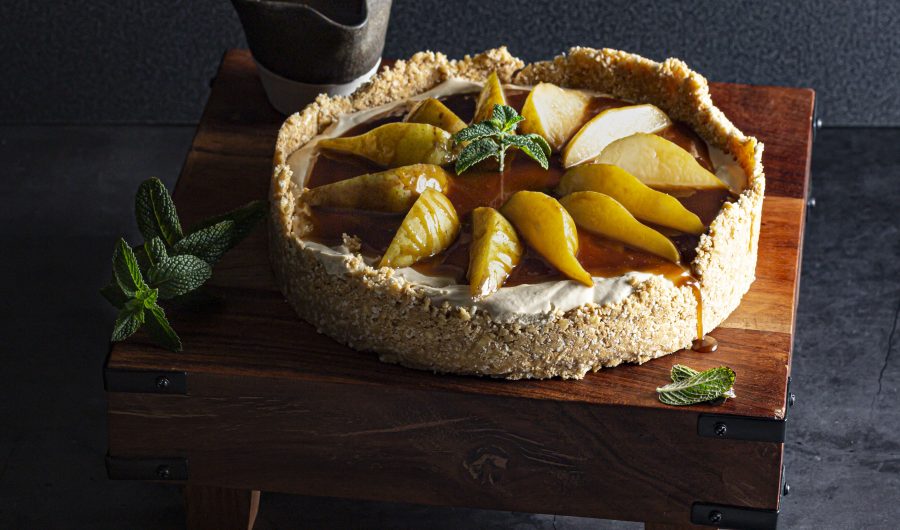 Spicy Tomato Jellies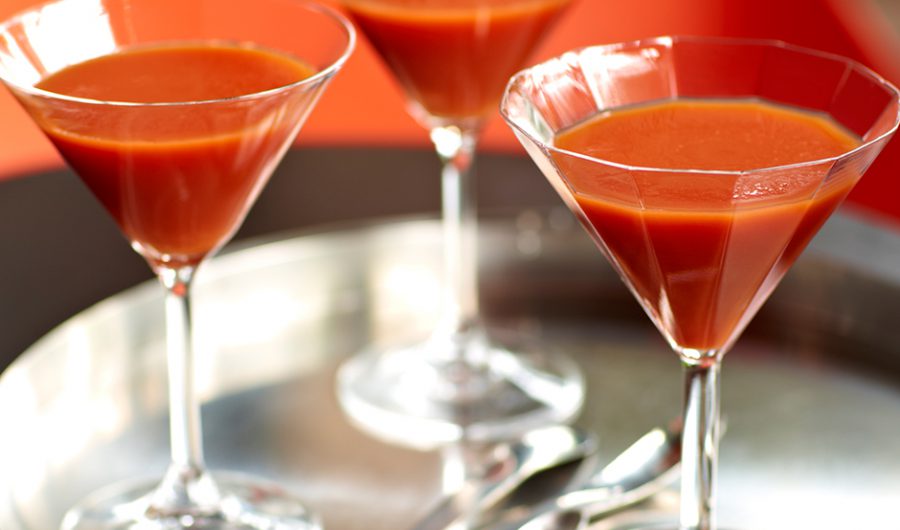 Chocolate Brownie Slice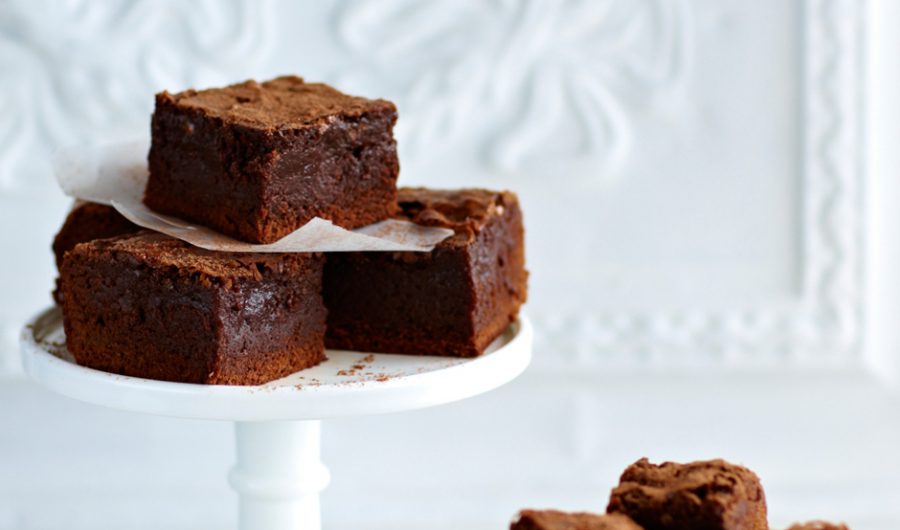 Blueberry Muffins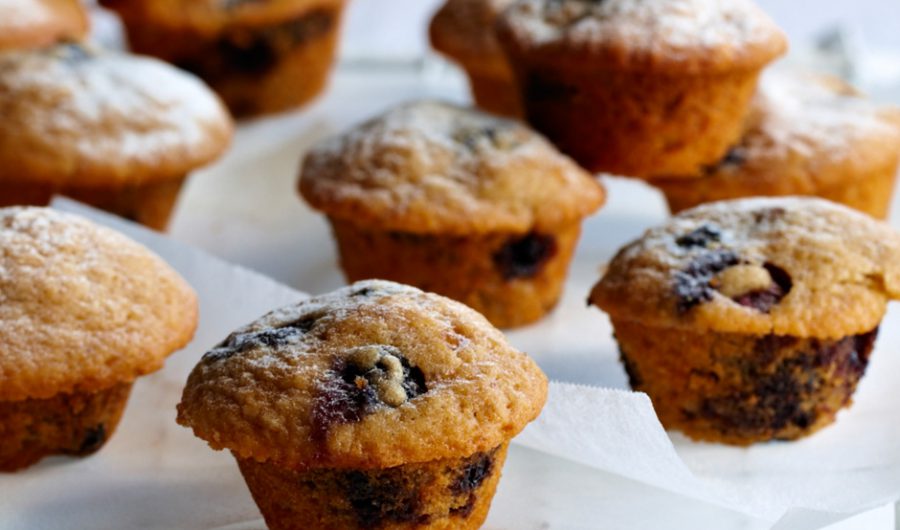 Egg-free meringue with white chocolate soy sauce cream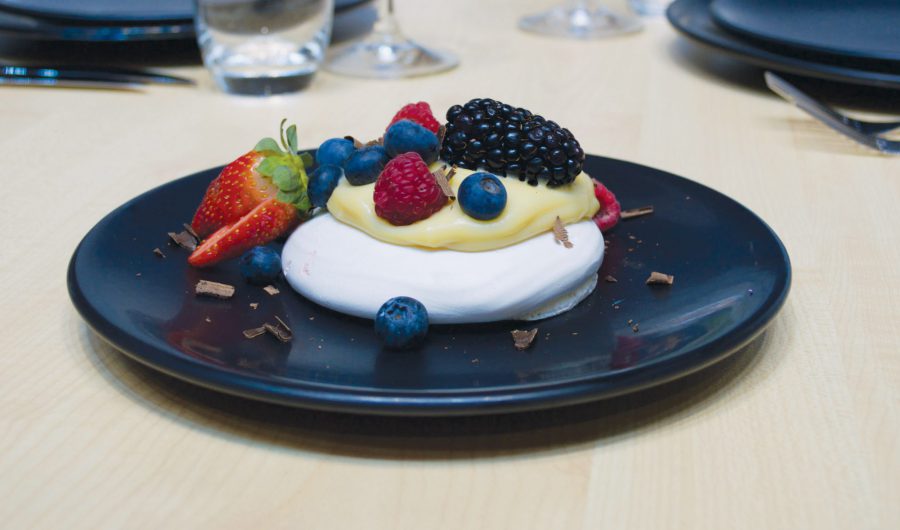 These egg-free meringues are made from the liquid in a can of chickpeas (surprising right?). You'll be amazed at how sweet and crunchy they are and taste as good as the real thing.
Salted Chocolate Mousse