Simple Delicious Veggie Dumplings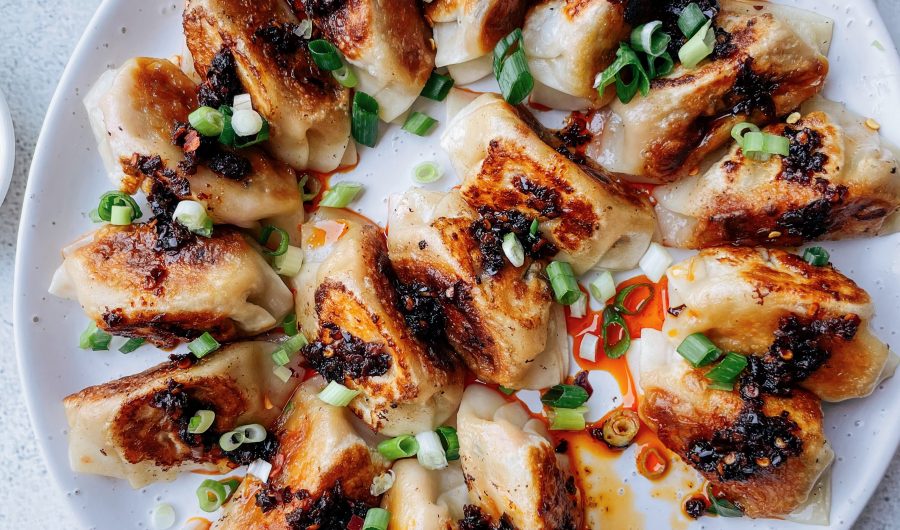 These veggie dumplings are seriously good! When you have good quality soy sauce you don't need much else to season your dumplings. Serve with a little dipping sauce with some freshly diced ginger and Kikkoman Soy Sauce and you'll be in dumpling heaven. This recipe is vegan-friendly!
Teriyaki Fish Skewers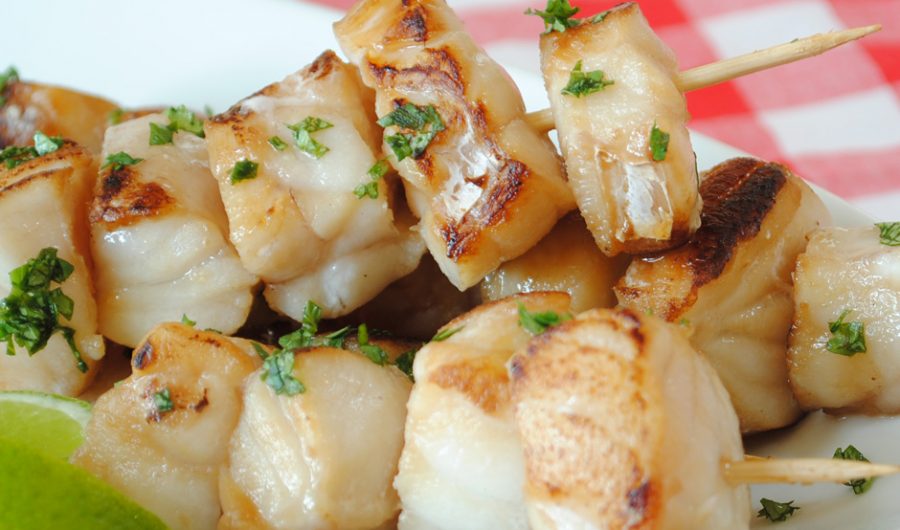 Seared Scallops with Bacon Crumb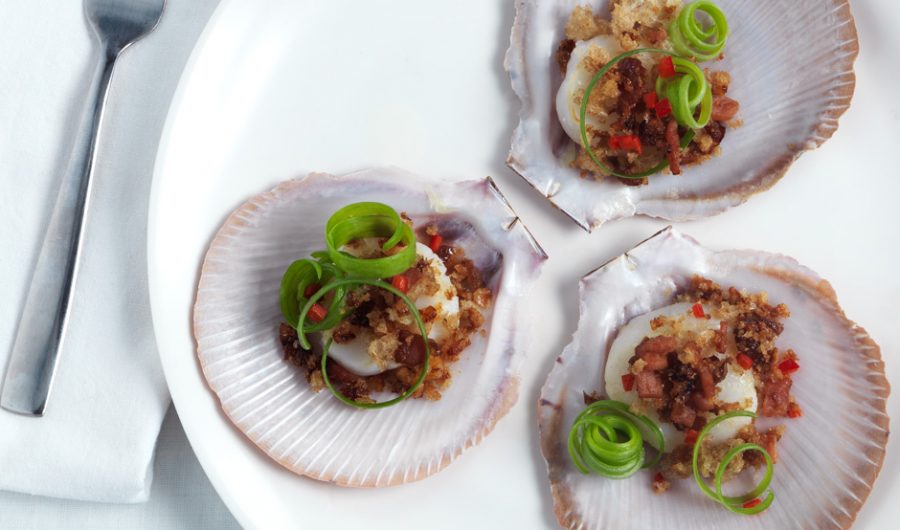 Blood Orange and Soy Kingfish and Scallop Ceviche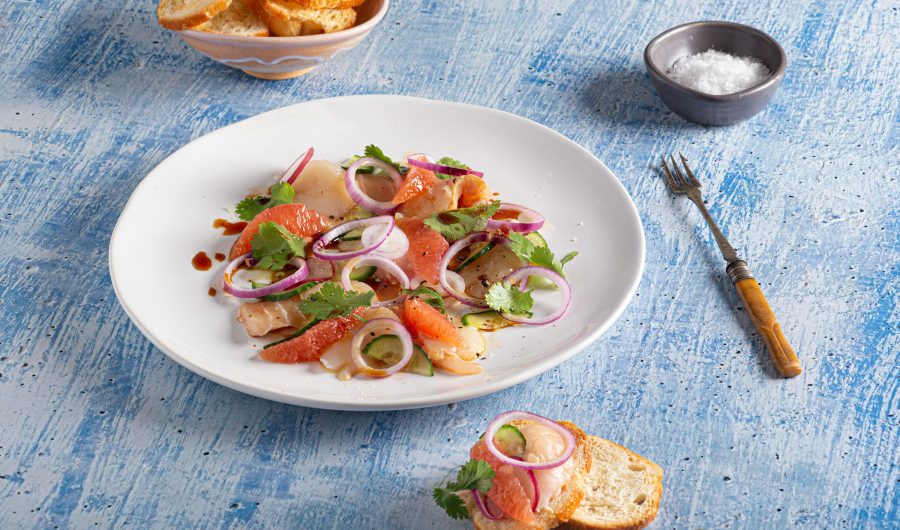 Crispy Roast Pork With Soy Crackling and Sauteed Radish and Greens With Soy Honey Butter Gravy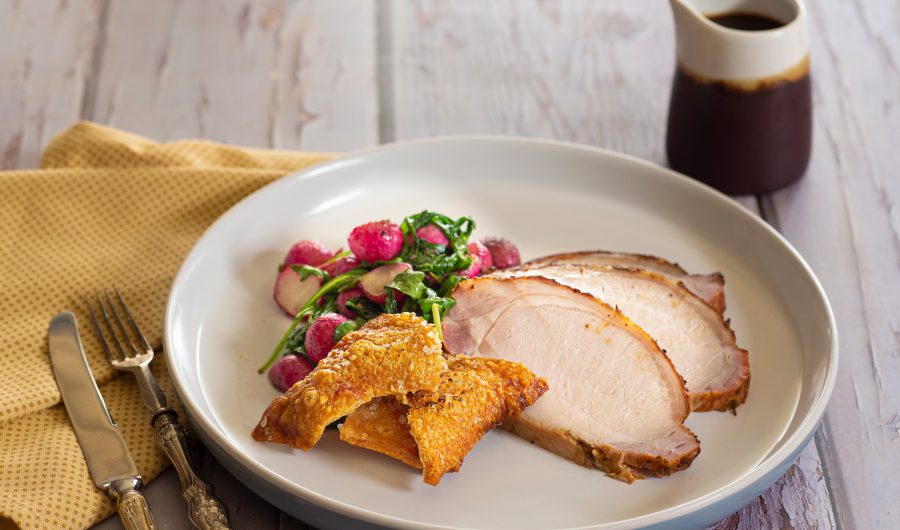 Hot, sweet and sour lamb ribs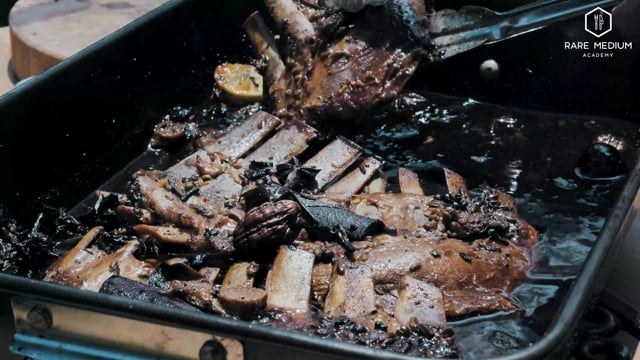 Hot, sweet and sour lamb ribs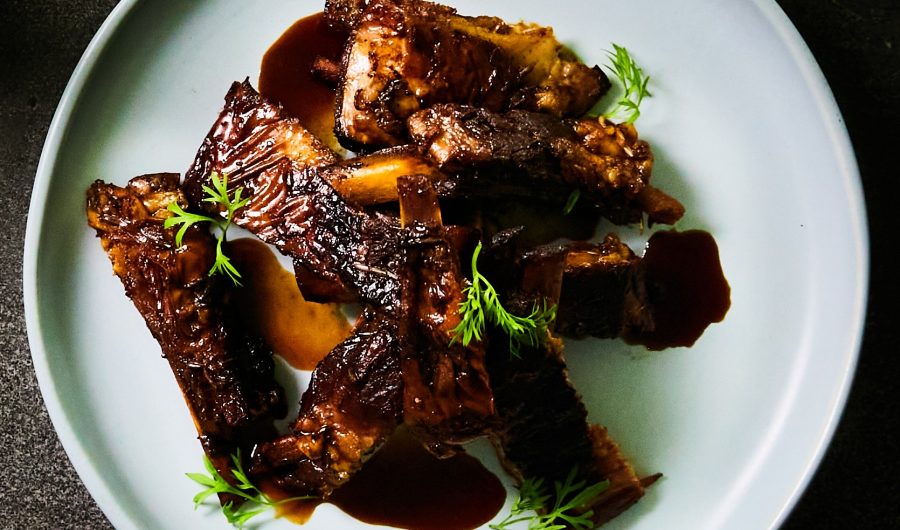 These slow cooked lamb ribs in a sticky, asian-inspired glaze make a delicious dinner or easy starter recipe.
The sweet and sour sauce makes these absolutely irresistible, and a sure fire hit with family and friends.
Tuna Lollipops with Soy Dipping Sauce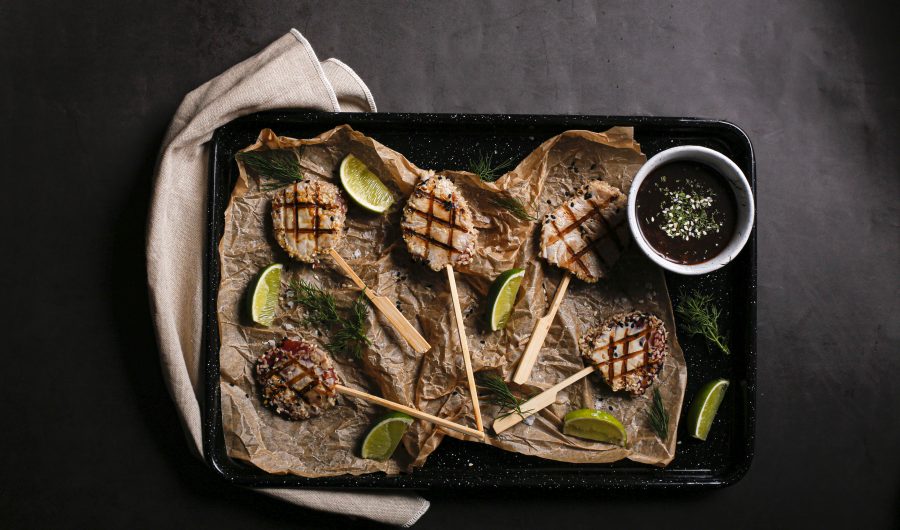 Perfect for entertaining or get togethers
Pork & Mushroom 'Sui Mai' Dumplings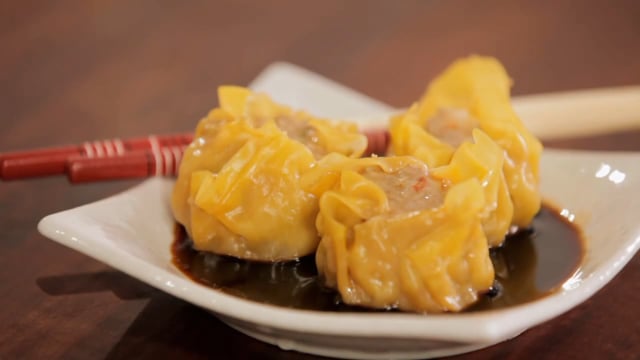 Pork & Mushroom 'Sui Mai' Dumplings