Simple Delicious Veggie Dumplings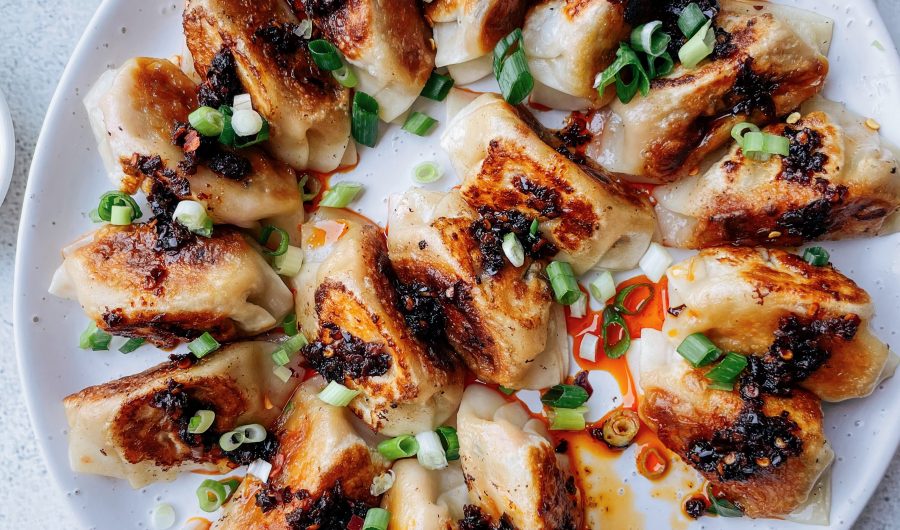 These veggie dumplings are seriously good! When you have good quality soy sauce you don't need much else to season your dumplings. Serve with a little dipping sauce with some freshly diced ginger and Kikkoman Soy Sauce and you'll be in dumpling heaven. This recipe is vegan-friendly!
Vegan Poke Bowl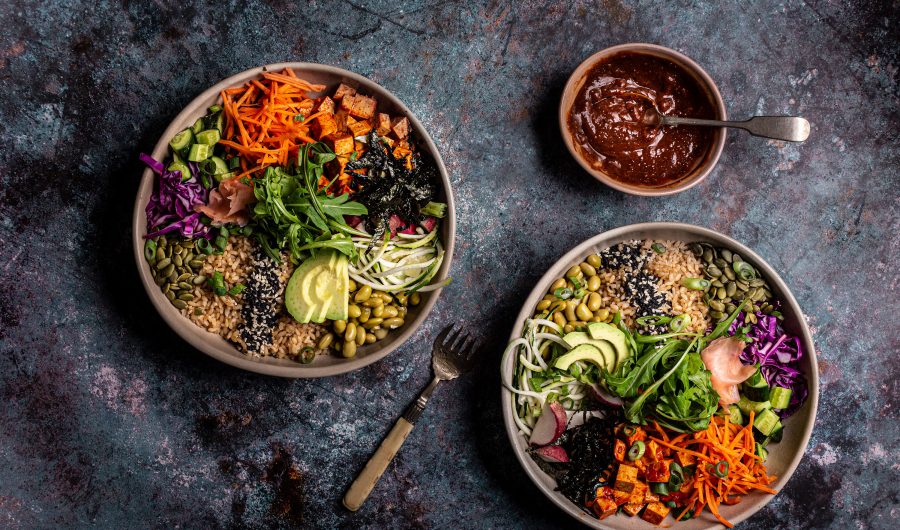 Virgin Soy Pomegranate Early Sunrise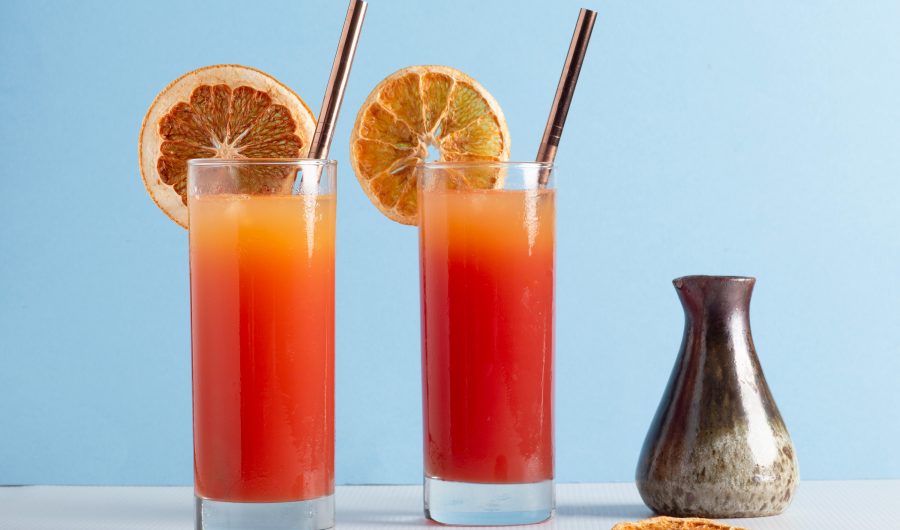 Teriyaki Tofu Stirfry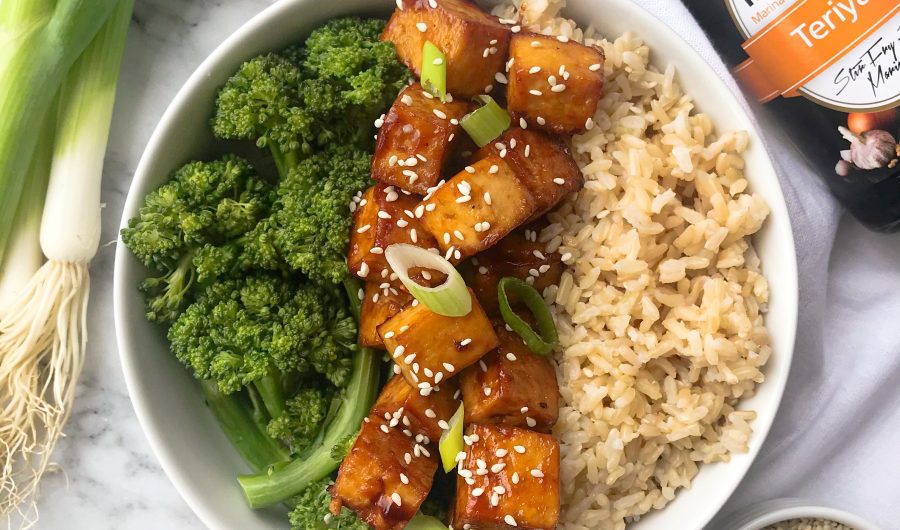 Double Glazed Teriyaki Tofu! If you're new to Tofu, this is a nice and easy recipe to try.
Soy Milk Pudding with Sweet Soy Sauce Glaze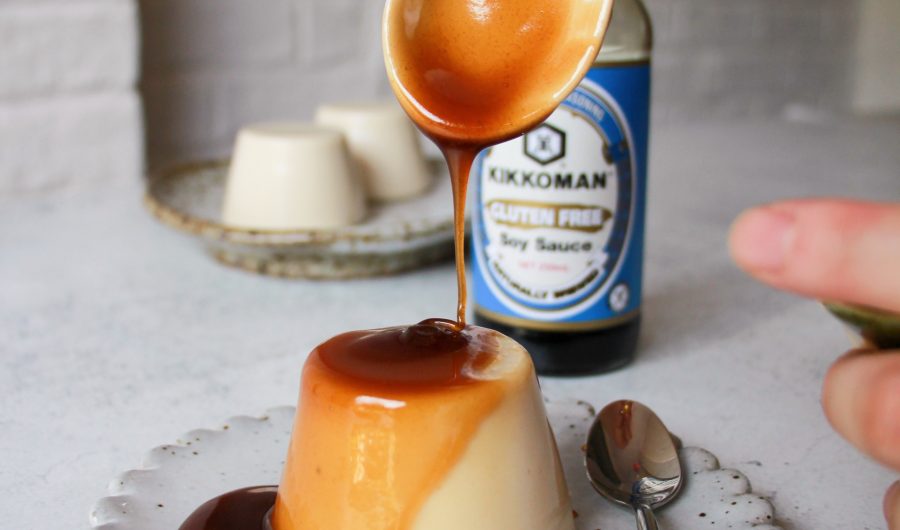 Try something different for dessert like this Japanese-inspired Soy Milk Pudding! This jiggly pudding is light, not too sweet and the saltiness from the Kikkoman Soy Sauce makes for a flavourful experience. This is an easy and delicious dessert to make that is gluten-free and vegan friendly.
Soy & Sesame Soba Noodles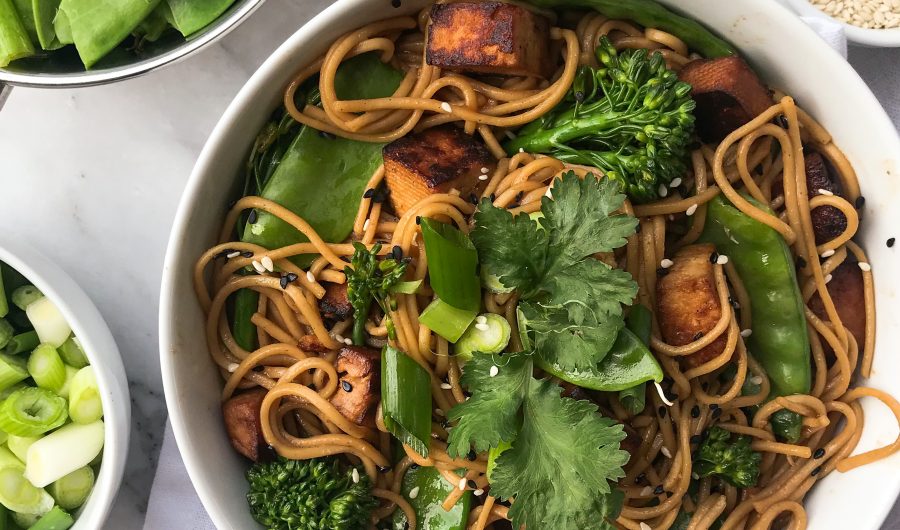 This Sesame Soba Noodles recipe makes a simple Asian side dish or an easy main meal that's lower in salt and on the table in no time.
Chilli Garlic Sesame Noodles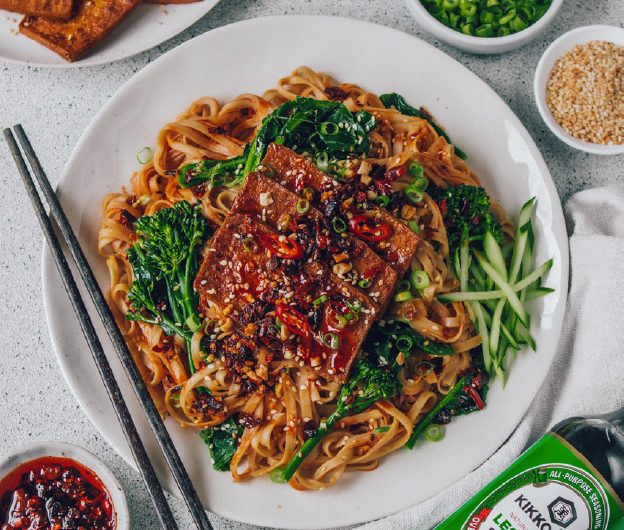 Making this warming, spicy, restaurant style, chilli garlic and sesame noodles dish is so simple and oh so delicious, you'll want to make it over and over again.
Oyster Mushroom & Noodle Stir Fry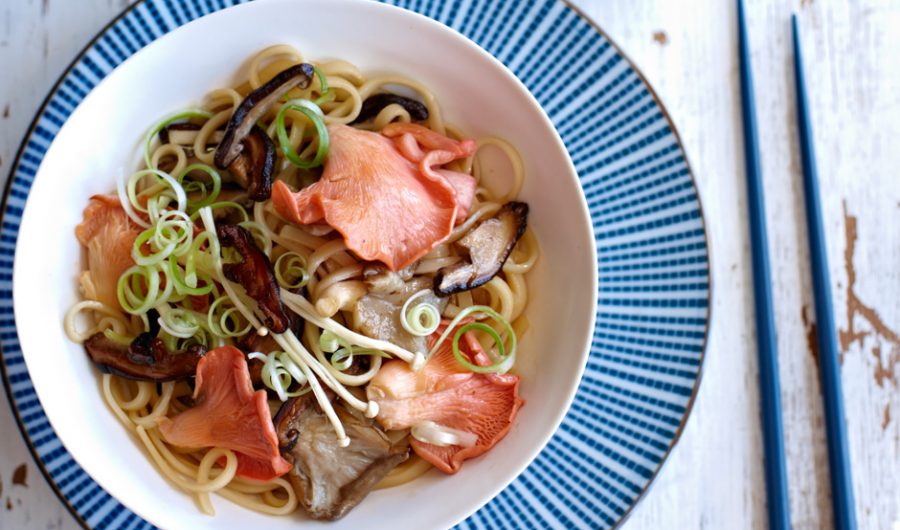 Roasted Sweet Potato and Beet Salad