Gluten-Free Choc Layer Cake with Choc-Soy Buttercream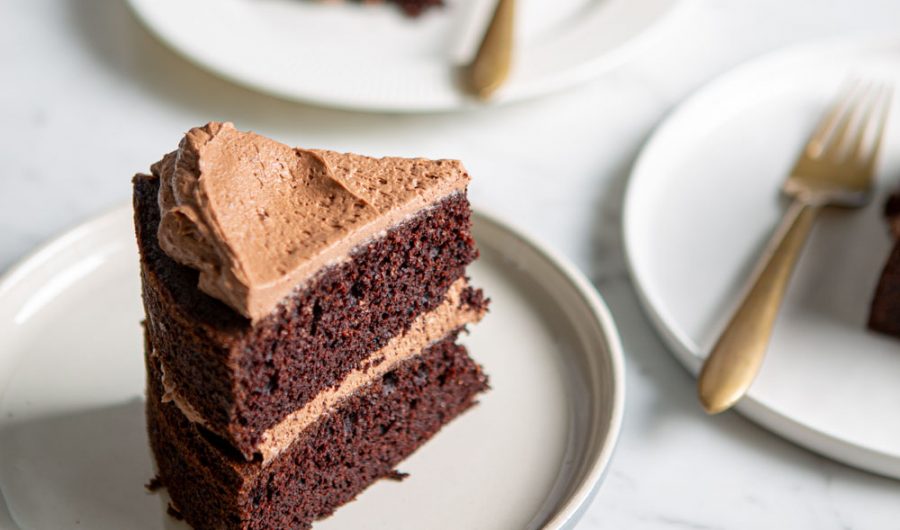 Salmon Poke Bowl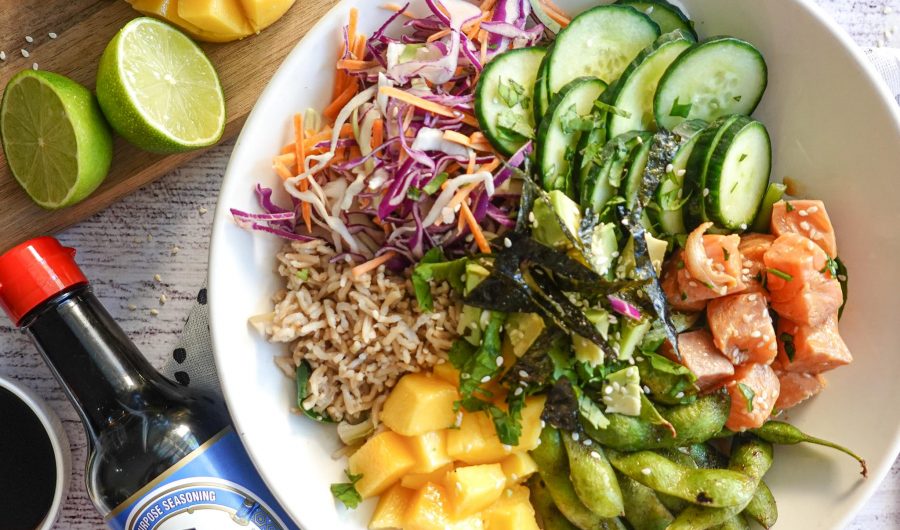 You have to try this great meal for summer – it's easy, quick, and a bomb of flavours! Marinating the salmon in soy sauce to taste, enhances the flavour in this dish without overpowering it.
Soy Milk Pudding with Sweet Soy Sauce Glaze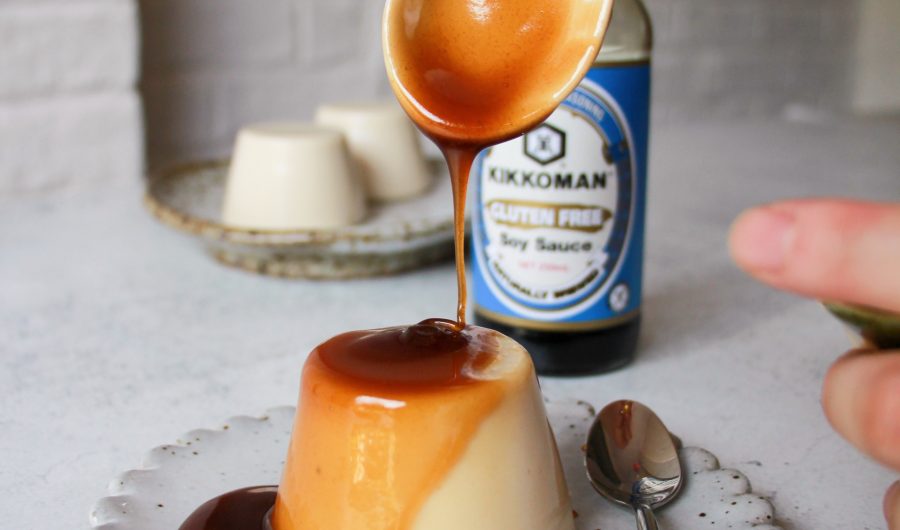 Try something different for dessert like this Japanese-inspired Soy Milk Pudding! This jiggly pudding is light, not too sweet and the saltiness from the Kikkoman Soy Sauce makes for a flavourful experience. This is an easy and delicious dessert to make that is gluten-free and vegan friendly.
Prawn and Snow Pea Dumplings with Chilli Dipping Sauce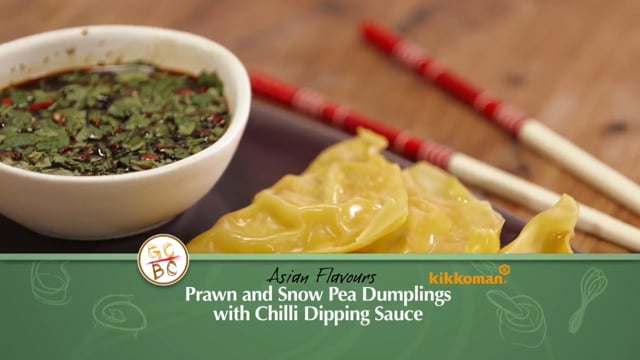 Prawn and Snow Pea Dumplings with Chilli Dipping Sauce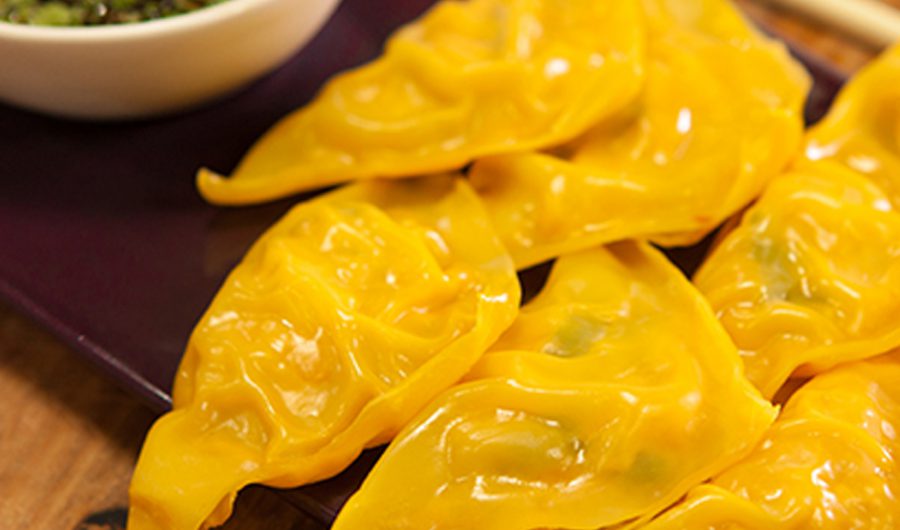 Gluten-free Pork Gyoza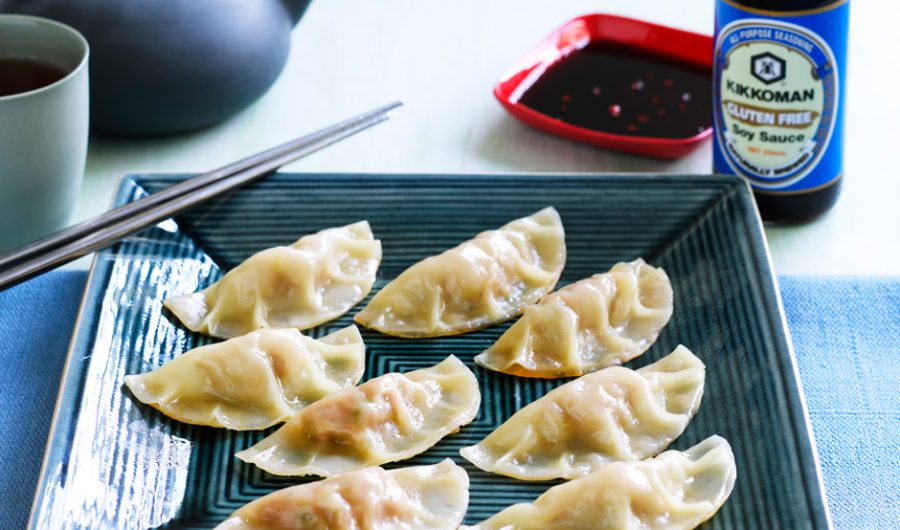 Hayden's Soy Glazed Salmon Salad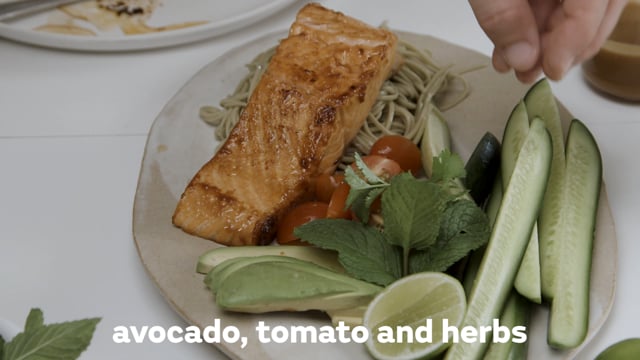 Hayden Quinn