Top Chef Tips & Tricks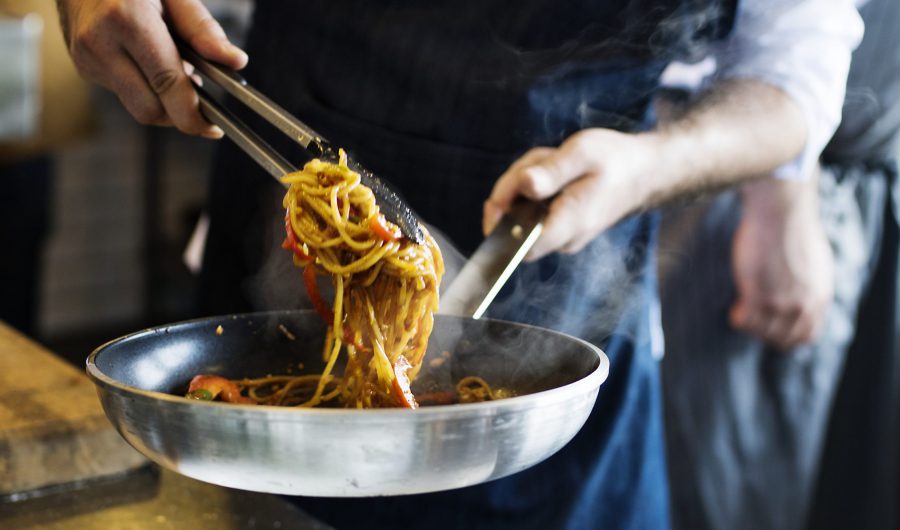 Top Tips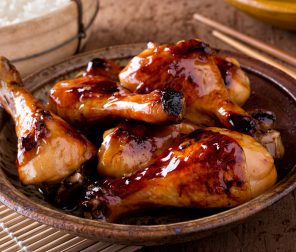 Gorgeous glaze
Reduce soy sauce with sugar or honey and mustard to make a glaze for meats and seafood.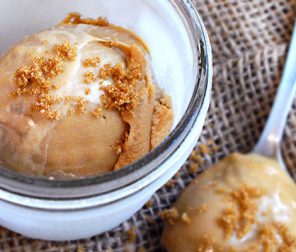 Create a little caramel
Kikkoman Soy sauce adds a salted caramel flavour to desserts and vanilla ice cream.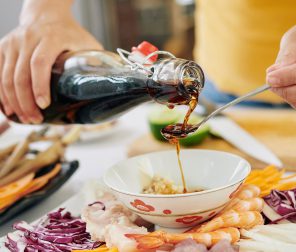 The perfect salt substitute
Use as a substitute to salt, it enhances the flavours of all of the ingredients.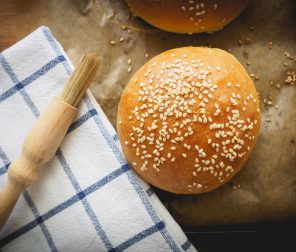 Bread and pastries glaze
Mix Kikkoman Soy sauce with egg yolk before glazing your pastry and bread.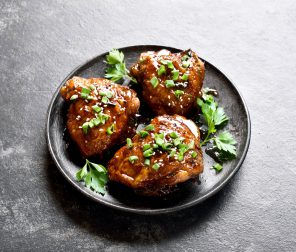 Sweeten your chicken
Mix Kikkoman Soy sauce with marmalade and olive oil and brush over chicken before roasting.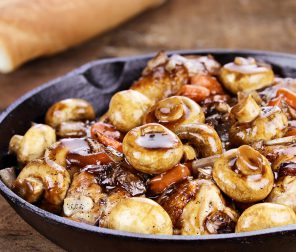 Make mushrooms special
Frying mushrooms add Kikkoman soy sauce for a real flavour boost.