Simple Delicious Veggie Dumplings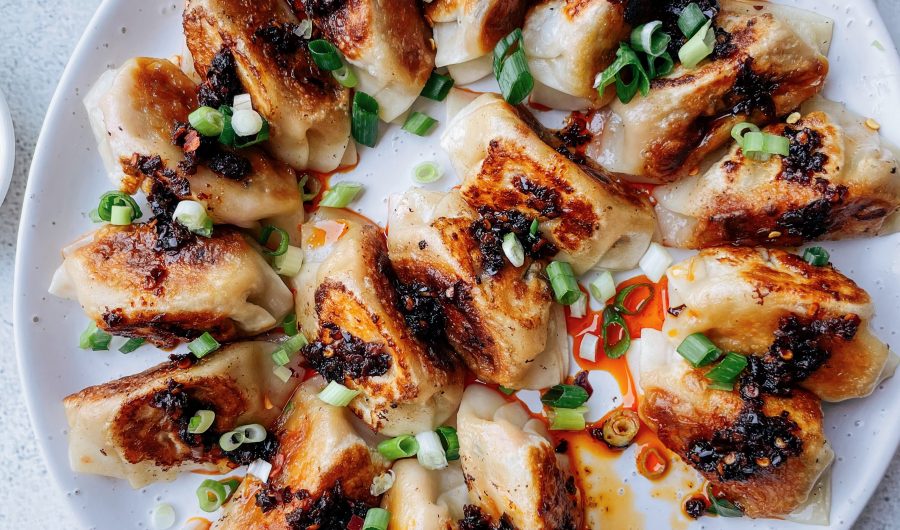 These veggie dumplings are seriously good! When you have good quality soy sauce you don't need much else to season your dumplings. Serve with a little dipping sauce with some freshly diced ginger and Kikkoman Soy Sauce and you'll be in dumpling heaven. This recipe is vegan-friendly!
Soy Milk Pudding with Sweet Soy Sauce Glaze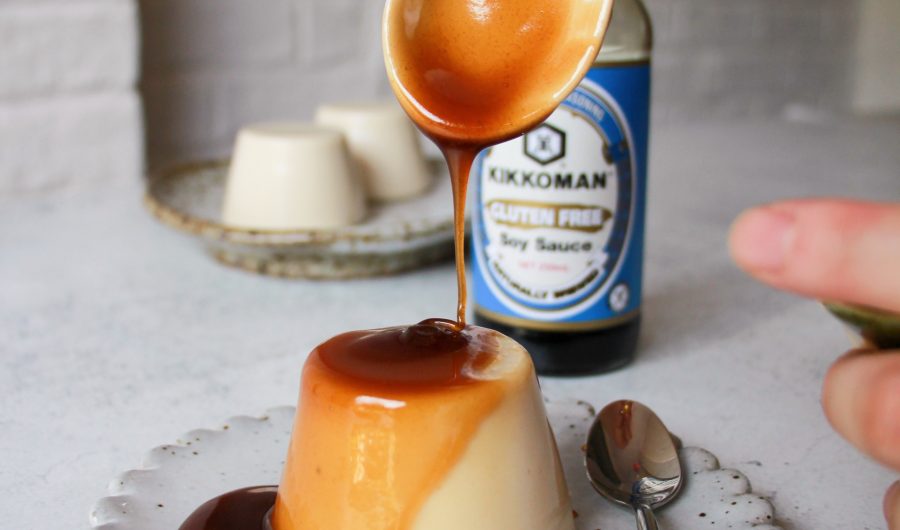 Try something different for dessert like this Japanese-inspired Soy Milk Pudding! This jiggly pudding is light, not too sweet and the saltiness from the Kikkoman Soy Sauce makes for a flavourful experience. This is an easy and delicious dessert to make that is gluten-free and vegan friendly.