Spaghetti Meatballs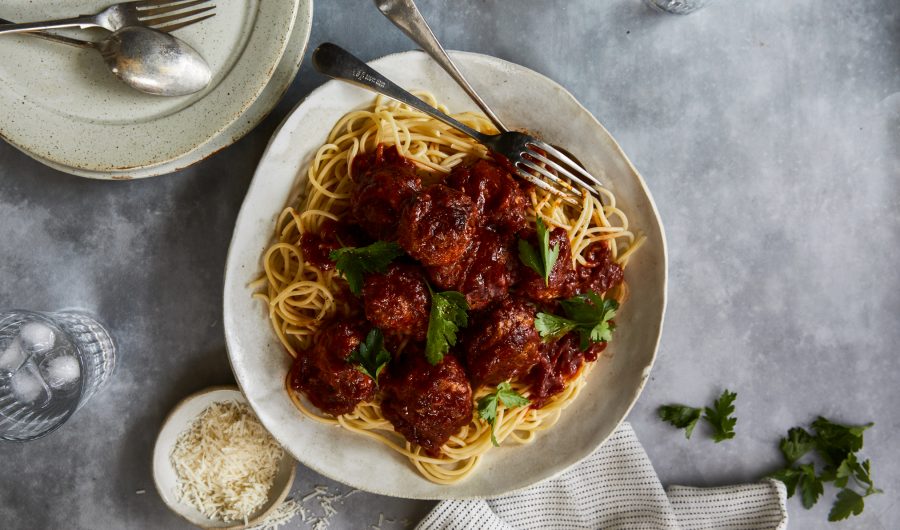 A classic dish and a family favourite all year round. Using Kikkoman Panko Crumbs gives a super light and fluffy meatball and for me, the addition of the soy sauce into the red sauce gives a perfect umami flavour which compliments the tomatoes really well. The whole family will love this simple tasty recipe.
Charcoal Roasted Barramundi, Vadouvan, Young Garlic & Coriander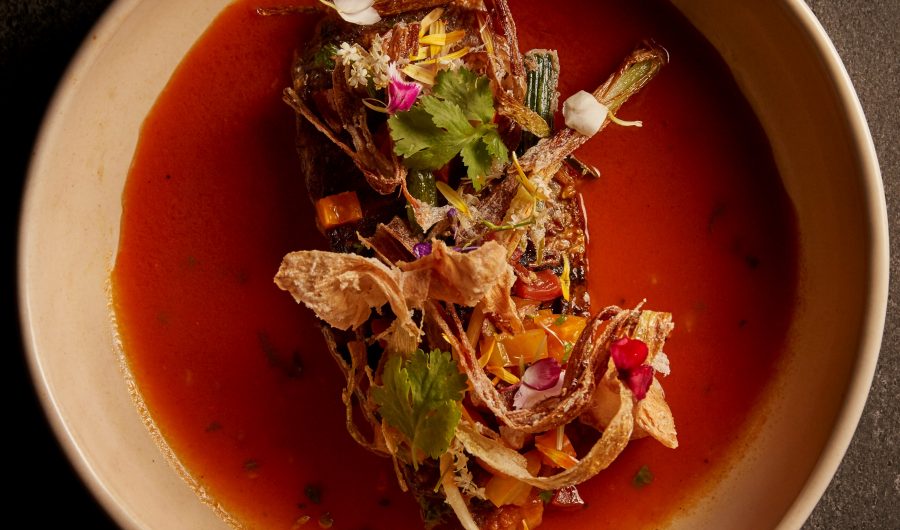 This unique, flavour packed seafood dish brings together spices and heat for an unforgettable meal.
Slow Cooker Red Curry Chicken